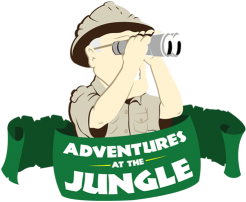 Meet Legendary Distiller Jimmy Russell at Jungle Jim's
Back to feed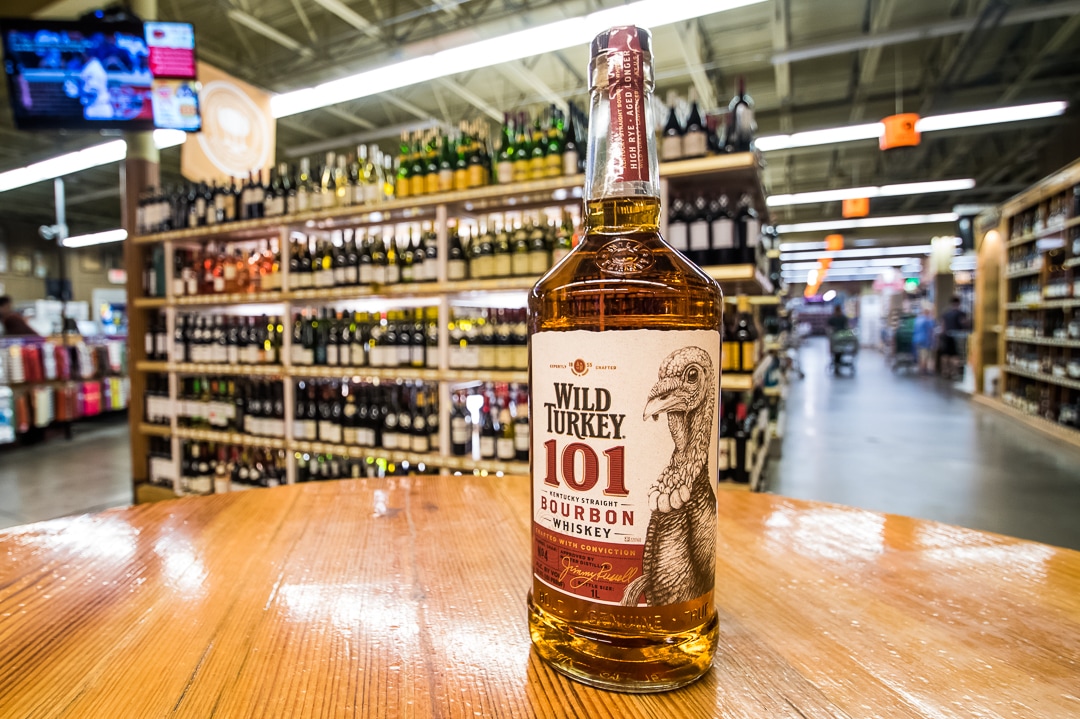 In an industry of legends, one stands above the rest. Jimmy Russell, Master Distiller at Wild Turkey and creator of Rare Breed and Kentucky Spirit, and co-creator of Russell's Reserve, is set to make a special one time only appearance at Jungle Jim's Fairfield.
Join us in the State Liquor Store from 4:30 to 6:30 on Tuesday, June 13, for a special bottle signing by none other than Jimmy Russell himself. Our State Liquor Store is proud and excited to host the longest running, active distiller in the industry!
We'll have bottles on hand for sale, which he will be signing, and an engraver on-site to help commemorate this special occasion for anyone who wishes to make it that much more special. Mark your calendars now, and get ready to meet a legend.
RSVP and share the Event Page on our Events at the Jungle page, here!
Cheers!
Kim H.
Liquor Store