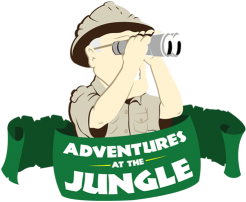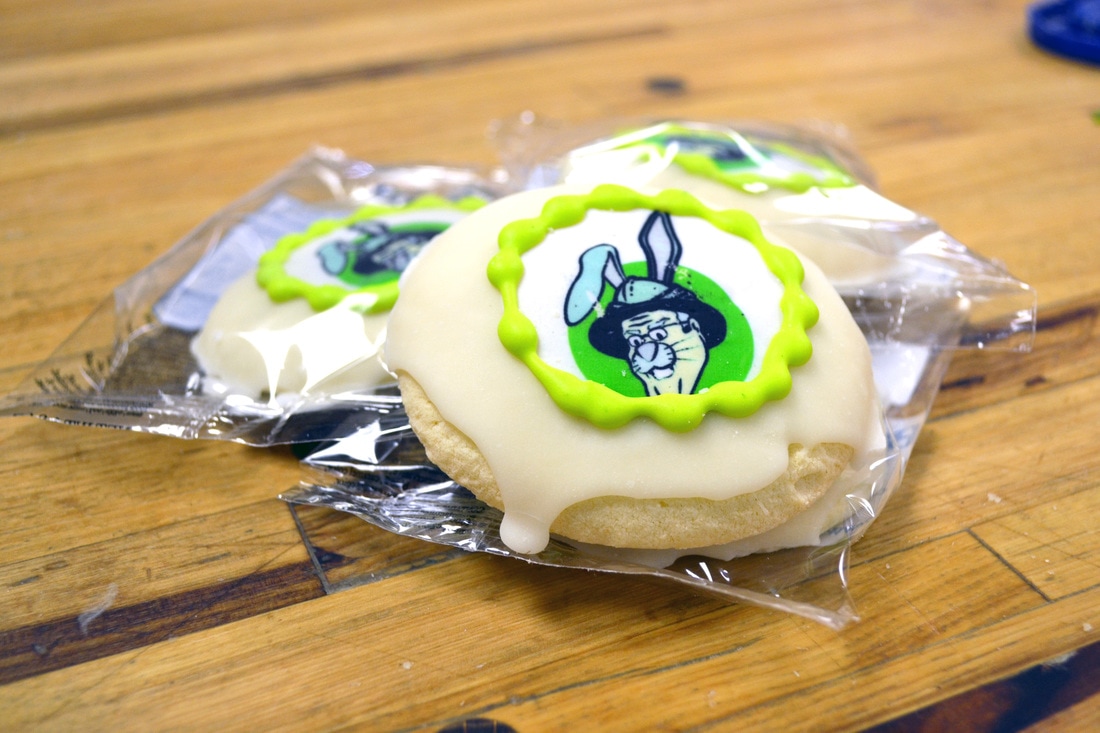 Introducing our collaboration with Busken!
We're excited to finally share with you our collaboration with Busken Bakery for this Easter holiday! We've teamed up with them to create a sweet, iced sugar cookie with that special Jungle Jim's touch. And you'll notice that that particular touch is Jungle Jim himself!
These limited edition cookies are now available at the Scratch Bakery at both Jungle Jim's International Market locations. Stop by this weekend for a sweet treat, or hold on to them and give your Easter baskets a little more whimsy this year. Because who doesn't want a cookie with Jungle Jim as the Easter Bunny?