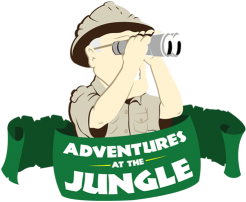 Posted: 3/27/2018
Categories: Pets

We are so excited to bring you Brewhaus Dog Bones starting this month in the Jungle Pet Department! Brewhaus Dog Bones are handcrafted, small batch, oven baked dog treats made from whole grains proudly sourced from local Cincinnati and Northern Kentucky microbreweries.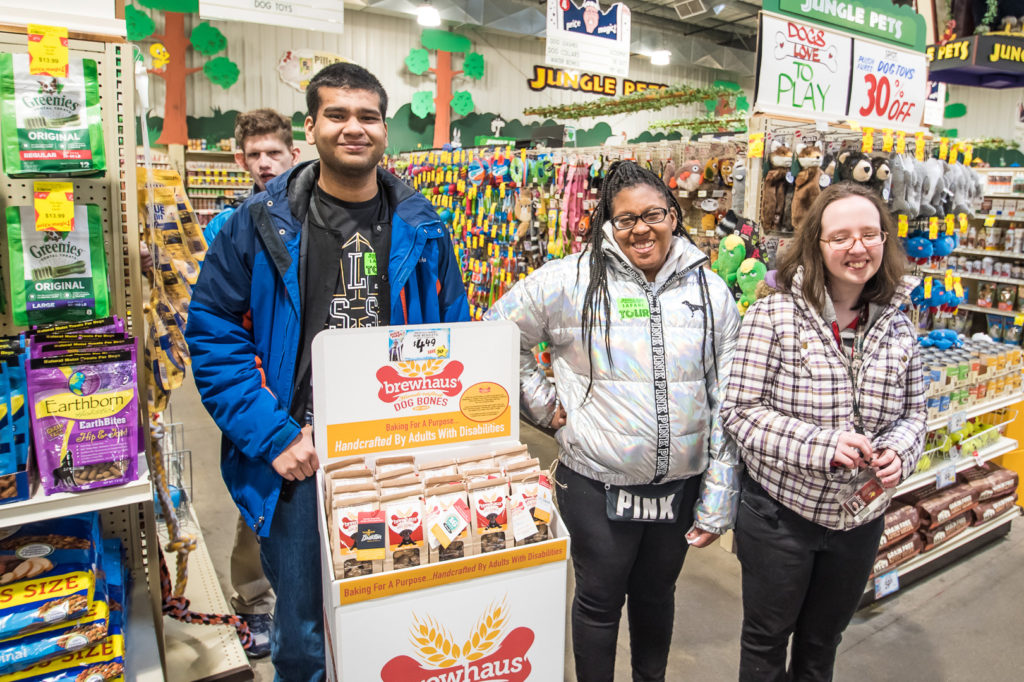 Brewhaus Dog Bones employs students with disabilities to help them learn valuable work and life skills. Students participate in all aspects of the program from planning/forecasting demand, making, baking, labeling and weighing bags, processing orders, attending community sales opportunities, calculating costs, counting money (both cash and credit) from sales and then making bank deposits. Teachers and vocational trainers assist in the process; each stage creates a chance to obtain hands-on experience in math, entrepreneurship, marketing, communication and teamwork.
Brewhaus Dog Bones is 100% nonprofit and ALL proceeds go back into growing their program for others to participate. Come in and pick up your hand crafted and signed treats in both stores in the pet department!