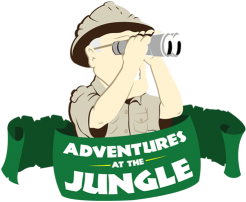 New In The Jungle: Lusty Monk Mustard – Indulge, Repent, Repeat
Back to feed

The Cheese Shop isn't just about cheese, we love it, but we also love everything that pairs with cheese! We're excited to offer Lusty Monk Mustard from Asheville North Carolina! We have their Original Sin, Altar Boy Honey and Burn In Hell Chipotle Mustards.
What's in the name?
In medieval Europe, there was a widespread belief that mustard was an aphrodisiac. As a result, some monks were forbidden to eat mustard, lest they fall prey to carnal desires! Other monasteries embraced mustard making and turned it into an art form. In that tradition, Lusty Monk Mustard was born to celebrate those brave mustard making monks!
What's in the jar?
Original Sin – Lusty Monk "Original Sin" Mustard, how mustard is supposed to taste. This old-style, coarse-ground, original recipe mustard, will add a kick to anything you can put on a plate.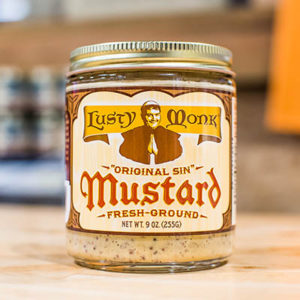 Altar Boy Honey – It's hot, it's sweet, it's just what you're craving. Demure in the beginning, it ends up with a serious kick at the finish!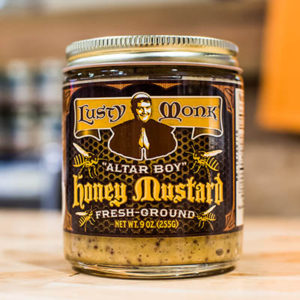 Burn In Hell Chipotle – Fresh-ground mustard mixed with the smoky bite of chipotles and spiced to perfection. Put it on grilled chicken, mix it with sautéed potatoes, slather it on a sandwich, or add it to your favorite deviled egg recipe.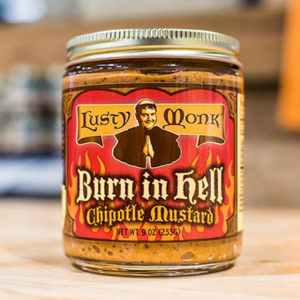 You can purchase Lusty Monk Mustard at both stores, in a 9 oz. jar, for $7.99.
Jacob H.
The Cheese Shop