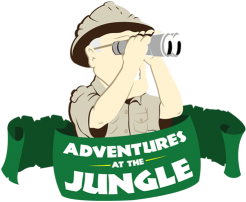 Our August Soda of the Month – Sprecher Gourmet Soda
Back to feed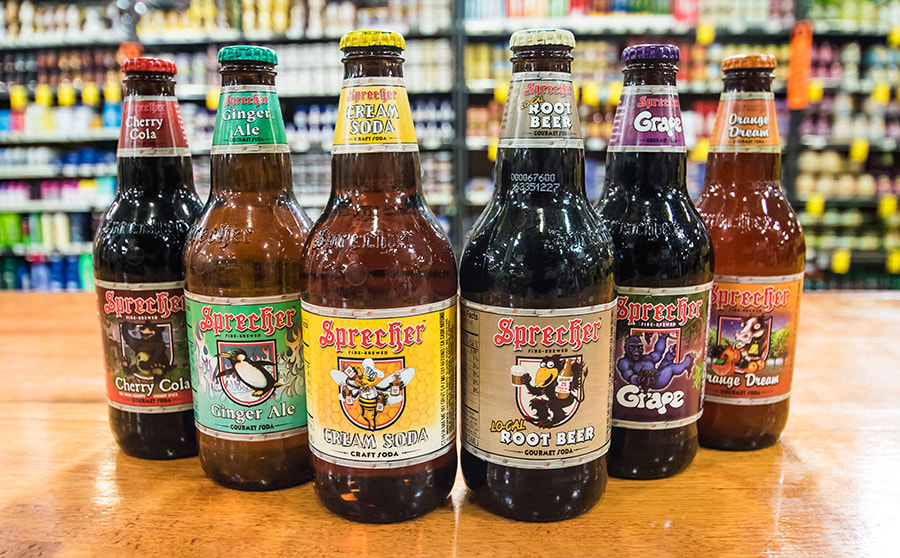 ​While Sprecher Brewery can hang its hat both on it's delicious, old world style craft beers and a full line of gourmet sodas, we're only going to touch on their line of sodas that we're proud to have as our August Soda of the Month!
Now over 30 years old, Sprecher Brewery has actually created both craft beer and gourmet sodas since its inception in 1985. Offering a full lineup of flavorful and delicious sodas, Sprecher continues to craft truly excellent alternatives to your everyday, run of the mill soda experience.
Ranging from typical – but excellent – choices like root beer and ginger beer, Sprecher also creates their own take on an orange cream soda, Orange Dream, as well as the tart and sweet Cherry-Cranberry soda!
If you've not had the pleasure of sipping from an ice cold bottle of Sprecher Gourmet Soda, now's a great time to check them out. Sure, we love craft beer, but we're suckers for a great craft soda, too!