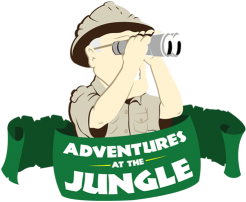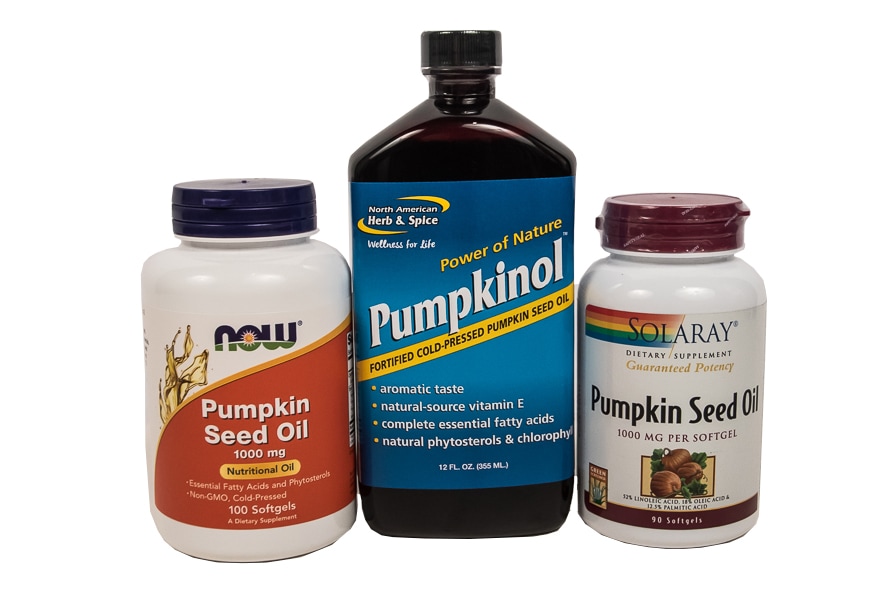 There are a lot of natural remedies to be found the world over, and luckily, we are able to carry many of them at Herb 'N Jungle here at Jungle Jim's! This week, we're putting the spotlight on Pumpkin Seed Oil, which offers a variety of benefits.
So what can Pumpkin Seed Oil do for you? Here are just a few things it's known for:
Improve metabolism and physiological health.
Reduces inflammation.
Reduces the risk of breast cancer in women and prostate cancer in men.
Helps men regain hair lost from male pattern baldness.
Encourages mental well being.
Improves memory and helps with anxiety disorders.
Great for cardiovascular health.
A natural treatment for diabetes.
Treats urinary disorders, specifically, overactive bladder.
Remember, Pumpkin Seed Oil is a powerful remedy. We recommend that you seek advice from your healthcare provider when starting any new regimen.
Pumpkin seeds and Pumpkin Seed Oil can be found in Natural Foods and Herb 'N Jungle at both Jungle Jim's locations.
Cindy H.
Herb 'N Jungle