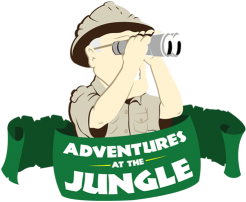 In Season For a Limited Time – Sumo Citrus (Basically The Sweetest Orange Ever)
Back to feed
Posted: 1/11/2018
Categories: Produce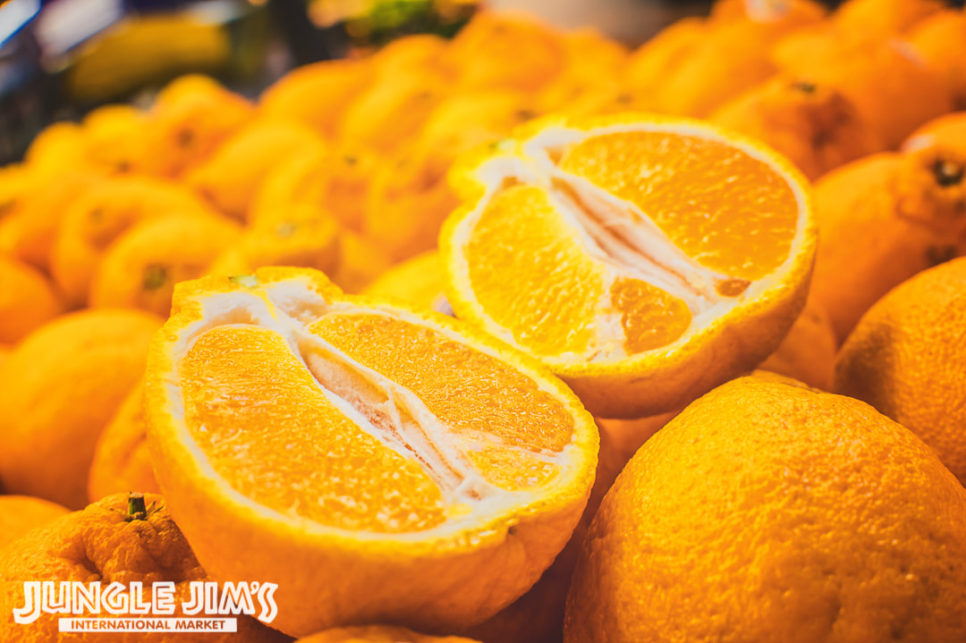 ​Sumo Citrus has arrived at Jungle Jim's, and just in time! Regardless of how low the temperature gets outside, this California grown, Mandarin Orange varietal will bring memories of summer flooding back as soon as you start to remove the peel.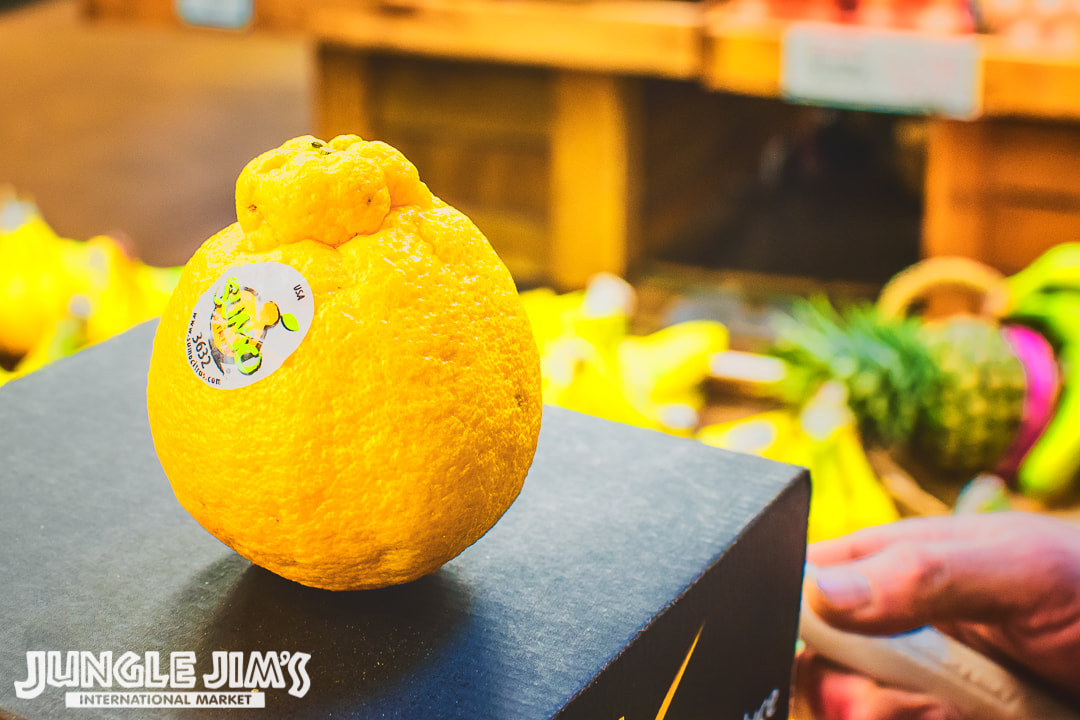 First introduced in the late 1970's, Jungle Jim's was, at one time, the farthest east you could purchase this juicy, sweet, and surprisingly easy going citrus. Packed with flavor, the name is derived from its signature bump, which looks somewhat like a sumo wrestlers topknot. Sure, they're a little homely, but don't let that fool you: these are some of the sweetest, least acidic oranges available, with every piece as delicious as the last.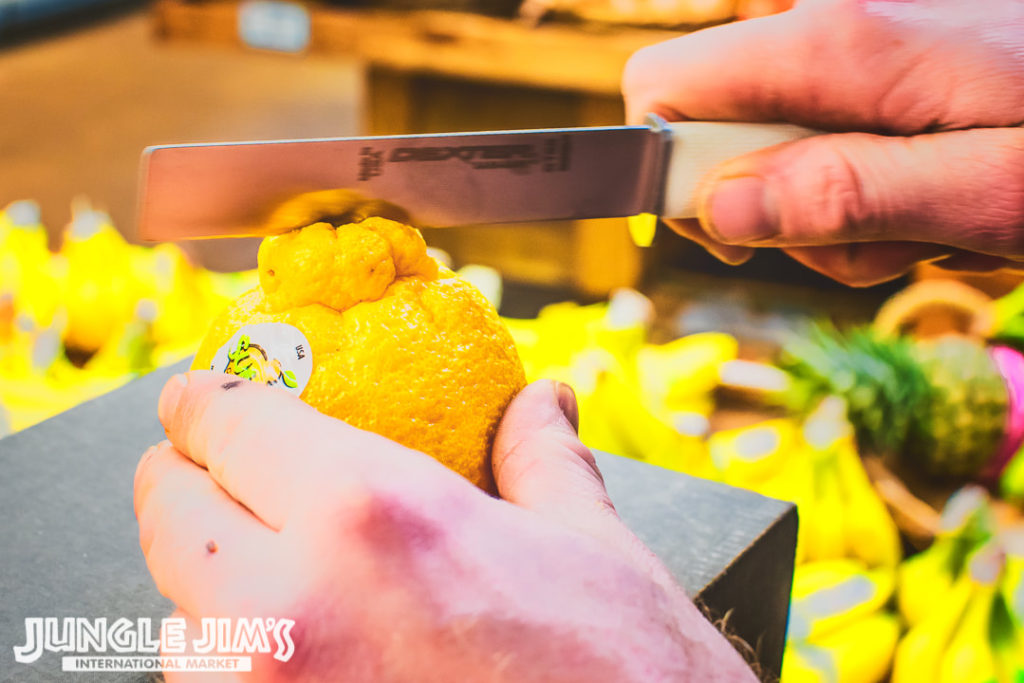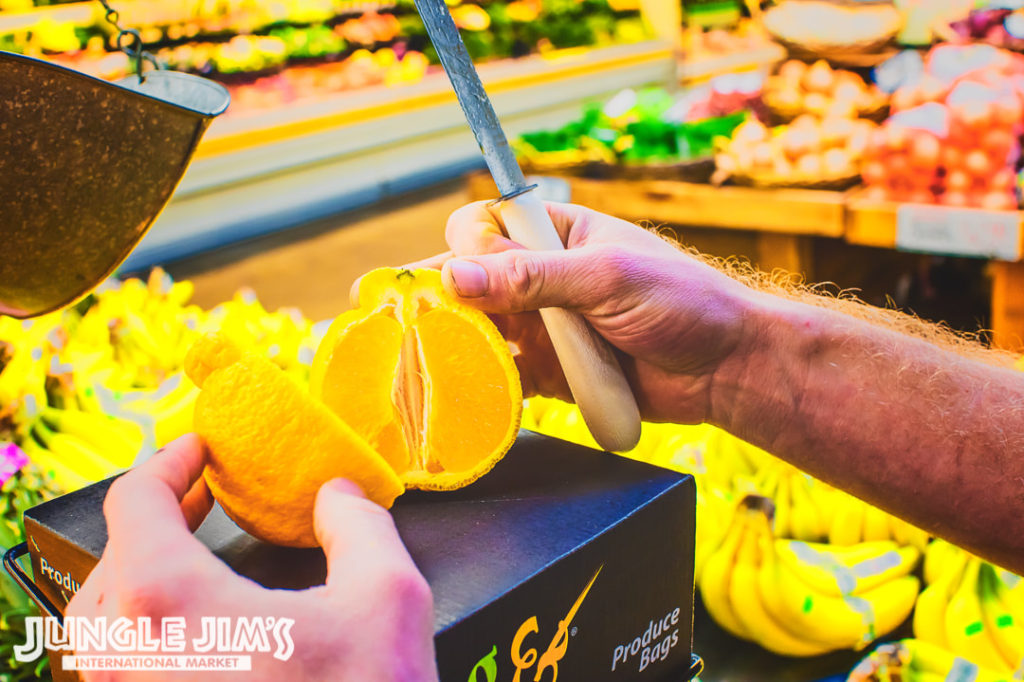 Even better, peeling one of these awesome fruits is as easy as popping the bump off the orange, then peeling the skin off – which happens quickly, easily, and with little to no fuss. So it's great for adults and kids alike!
Stop by either Jungle Jim's location today to check them out and take some home to share (if you're able… you might want to keep them all to yourself).
​
Jungle Jim's Produce Department