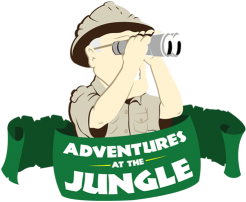 September Hot Sauce of the Month – Sabor! Mexican-Style Hot Sauce
Back to feed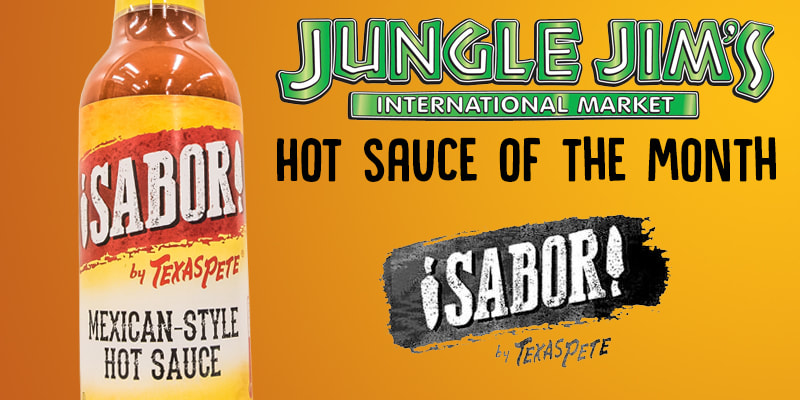 ​For September, we're taking another look south of the border – at least as far as flavor goes. Texas Pete has, coincidentally, named his Mexican-style hot sauce Sabor!, which is Hispanic for taste or flavor.
Bursting with overtones of garlic, this medium heat, deep red sauce also shows up with a bit of vinegar to start, chili powder for some extra depth, as well as cumin and sea salt to bring out all of the other great, straightforward flavors at play. We love this one on pizza (yeah, you read that right), burgers and hot dogs (seriously, use it in place of ketchup), and of course, tacos. While it may be a very specific flavor, this is a great all-purpose hot sauce!
Be sure to check out my video review, and stop by to grab a bottle or two to share with your friends and family. They'll thank you!
Until next time… Keep it hot, and keep it flavorful!
Don M.
Jungle Jim's "Pepperologist"