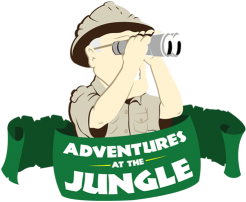 This month, we're highlighting anything and everything in the Cheese Shop that has to do with smoke and bacon, two popular flavors that blend together beautifully!
You can find cheese with different intensities of smoke flavors. Apple smoked and maple smoked cheeses have lighter smoky flavors and are good for people that prefer milder flavors. However, if you're looking for a cheese with a stronger flavor, you may be interested in beech or oak smoked cheeses, which are much more intense and can really pack a punch.
At the Jungle Jim's Cheese Shop, we have every smoked cheese that you could think of! From cheddar, mozzarella, Gruyère, and even bleu, we have a variety of smoked cheeses in various intensities and flavors! Plus, we're also featuring bacon this month! Bacon pairs perfectly with smoked cheeses, so we've picked some of our favorite kinds of bacon and put them on display! How's that for fired gold?