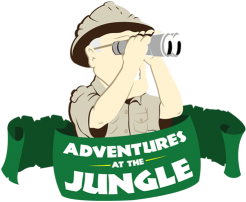 Something New, Just For You – Blue Oven at Jungle Jim's Eastgate
Back to feed

​For the past 10 years Blue Oven has been focused on putting great bread in front of great people. Each farmers' market has given us the opportunity to refine our bread, develop new ideas, and improve to make our customers happy. Our restaurant partners have given us wonderful insights into exciting ways our wood-fired bread works with food. We've used those ideas to fuel food ventures like our Toast Bar at Findlay Market, as well as increasingly in our seasonal bread offerings throughout the year.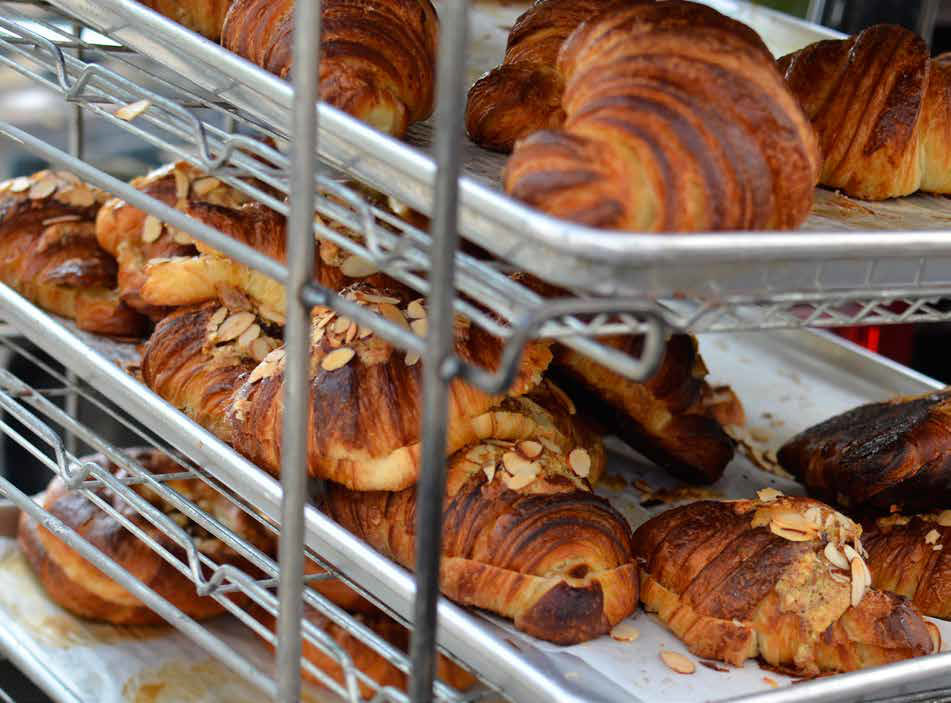 ​Now, after 3 years with Jungle Jim's, Blue Oven is bringing something completely different to the table and featuring our own food creations in a brand new eatery just around the corner from the Beer & Wine Tasting Bar at Jungle Jim's in Eastgate.
The team is hard at work at the bakery developing, creating, and tasting fresh new items to make our food location a MUST stop during your trip to Cincinnati's favorite International Market. You'll soon be able to try English Muffins in ways you've never imagined, Bad Boy bread with farm-fresh ingredients, and fresh-baked sweets Sara created just for you.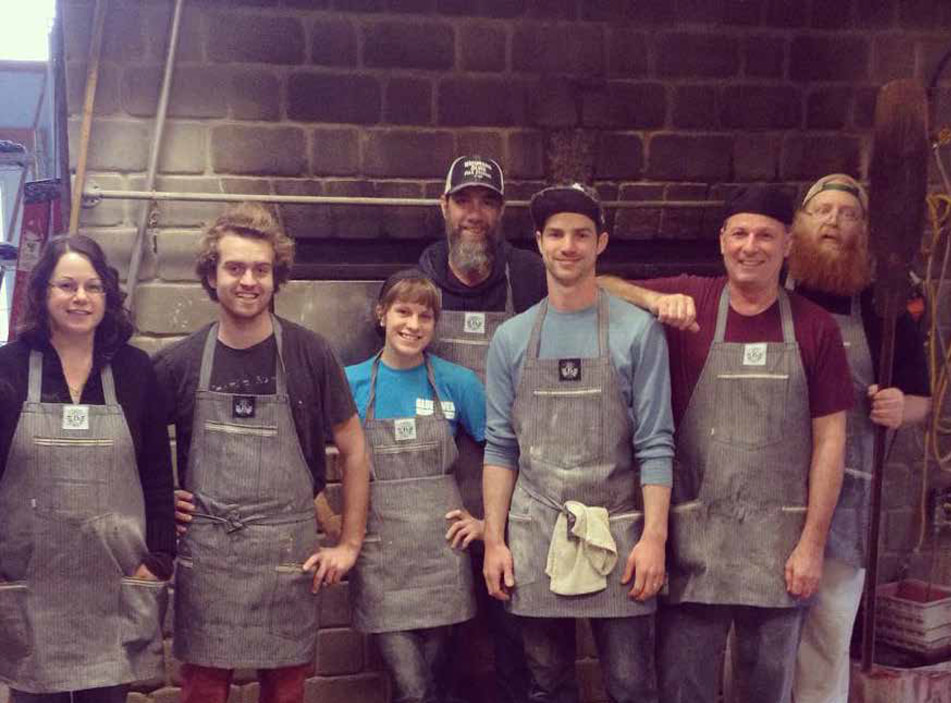 The new stand at Jungle Jim's will also give you another chance to see where Blue Oven is heading with the development of our property off of McKeever Pike and 32 with exciting produce, freshly-milled stone-ground wheat flour, and the occasional t-shirt or hoodie.
We're thrilled to be growing our relationship with one of our most steadfast supporters in Jungle Jim's, and we look forward to the bright future and exciting opportunity we have in growing our FOODIE relationship with you!
Join us for the Grand Opening!
​
Mark & Sara
Blue Oven Bakery