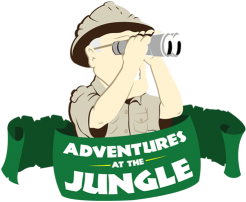 Take a Chill Pill! Check Out the Gnarly Candy of the 80's
Back to feed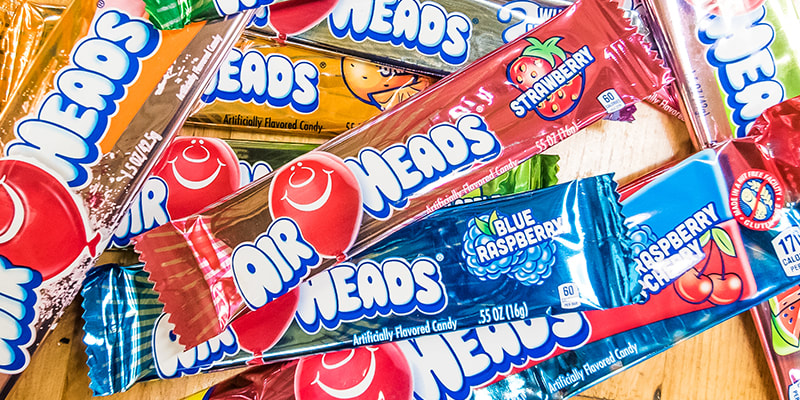 ​Still made in Erlanger, Kentucky, Airheads floated onto the scene in 1985. These crazy candies come in cherry, grape, blue raspberry, orange, white mystery, green apple, pink lemonade, and watermelon. Not only do they taste totally rad – they also are great for making fun, edible crafts.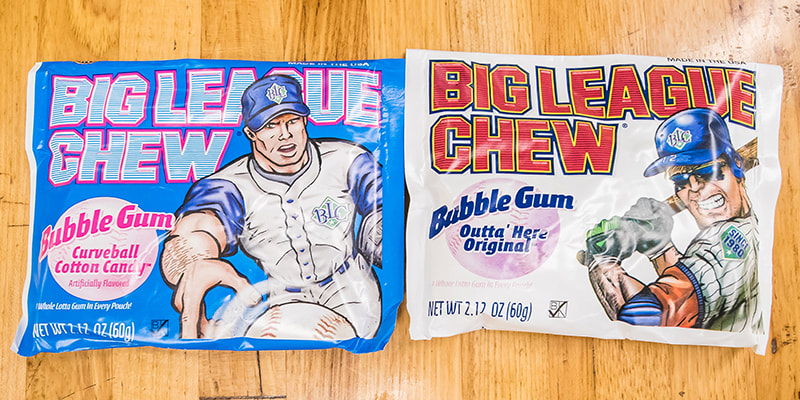 Thanks to baseball pitchers Rob Nelson and Jim Bouton, Big League Chew has been a ballpark staple since 1980. Designed as an alternative to chewing tobacco, Big League Chew is now manufactured by Ford Gum. Rob Nelson still has a hand in the brand and regularly attends trade shows to support the brand.
Another totally radical candy from the 80's are Candy Sticks. Each pack of "sticks" contains 8 white sugary pieces. These are currently banned in several countries, but remain a tried and true nostalgic candy in the U.S.
Lizz J.
Candy Department & The Toy Balloon