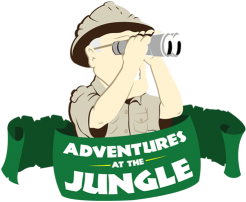 At Jungle Jim's International Market we work very hard each day to make this amazing market of goods from all over the world come to life! We would like to thank YOU, Cincinnati, for voting us to the number one spot in six categories in the CityBeat Best Of Cincinnati Edition!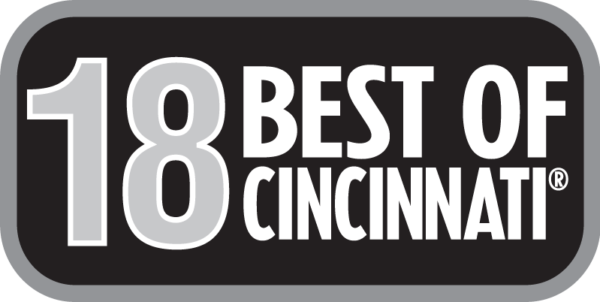 Here's some of the reasons that you've found us to be at the top of the heap!
---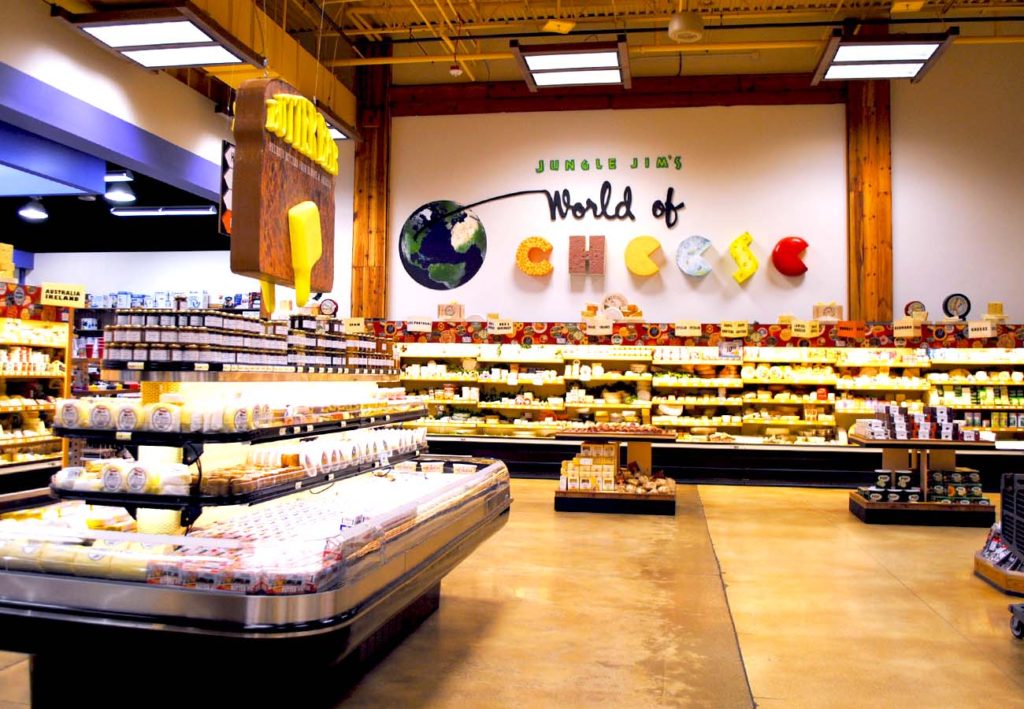 #1 Cheese Shop
1,400 cheeses and meats from around the world. We'll slice them from wheels to wedges. We throw the biggest Big Cheese Festival! Fresh house-made Ricotta, Mozzarella and Burrata!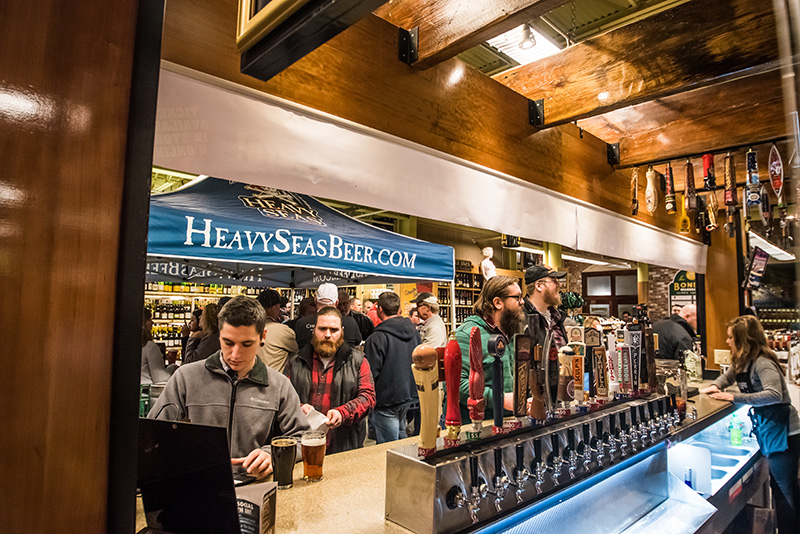 #1 Craft Beer
78 beers on tap! Weekly Pint Nights. New items daily. Awesome JungleFests like our International Craft Beer Festival, 13 years running! It's a beer lover's paradise.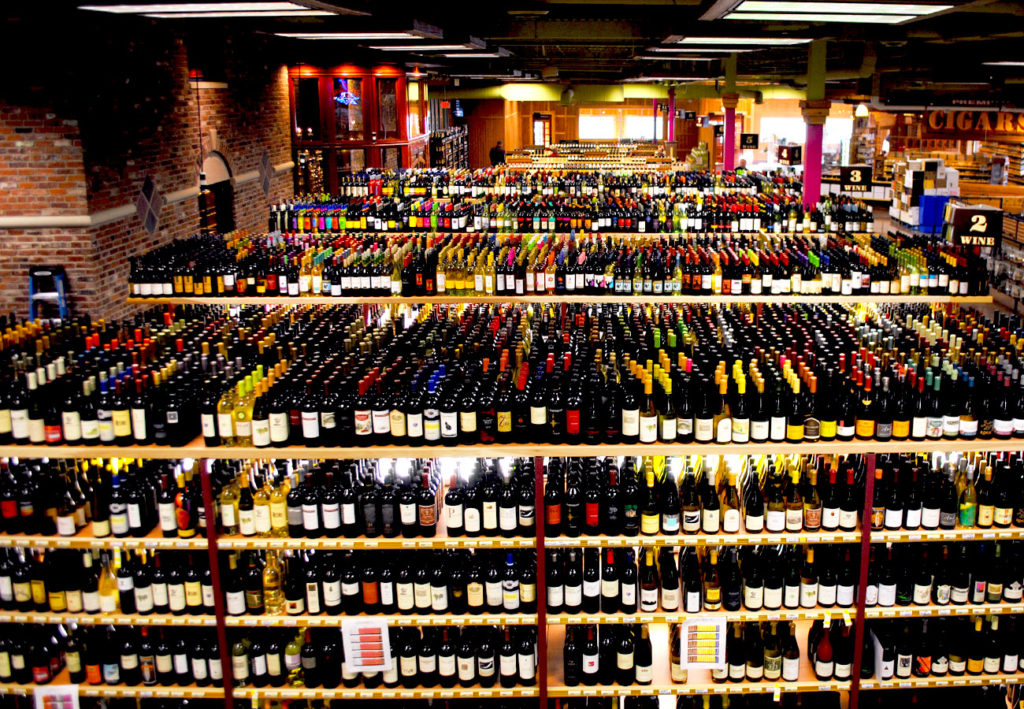 #1 Wine Shop
17,000 wines in our collection! Passionate experts. Daily Sampling. Weekly tastings, Good Pairings. 3 story wine cellars. Wine trips abroad.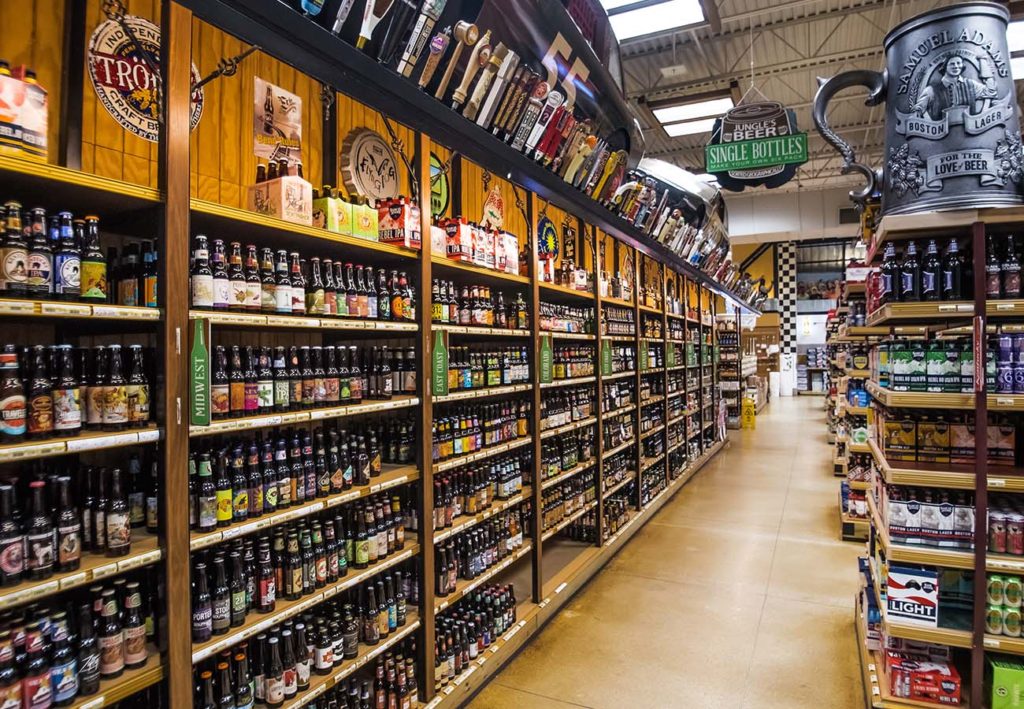 #1 Cooking Classes
All skill levels welcome. The longest running and largest school in Ohio! Unparallelled amount of ingredients and cookware at your fingertips. Wine and beer pairing classes. Trips abroad to Italy!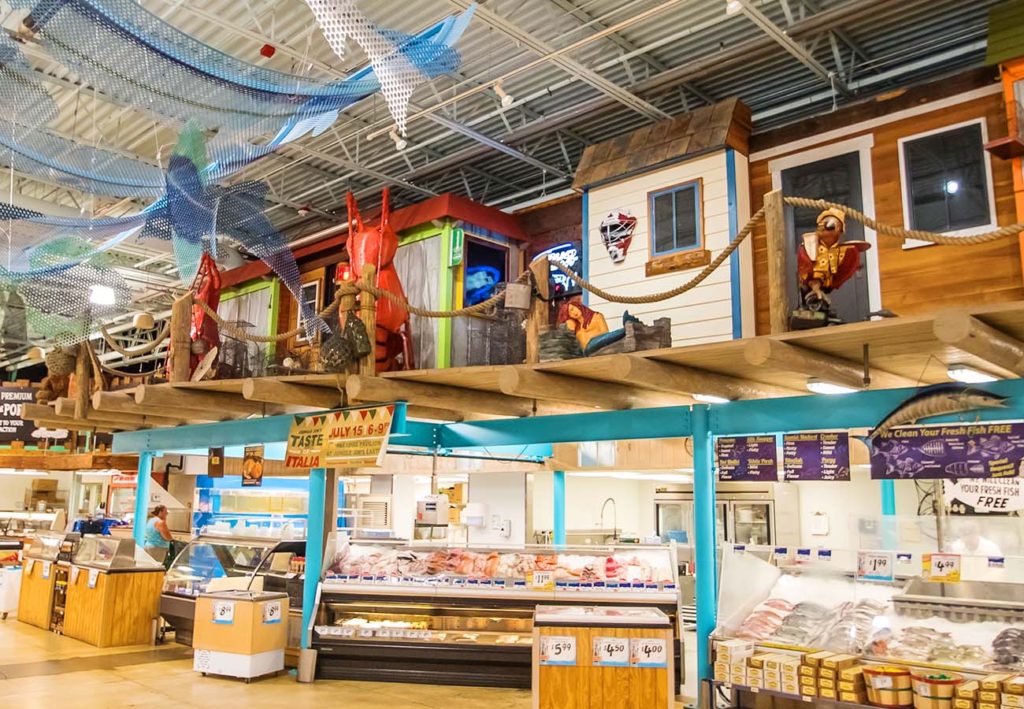 #1 Fresh Seafood
Daily deliveries! Vast selection from local to exotic. We're here to help you choose and prepare. Five varieties of live fish in store! We're happy to clean and fillet for you. We fresh smoke fish in house each week!