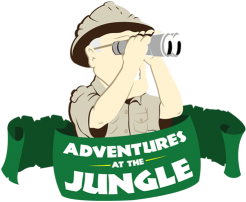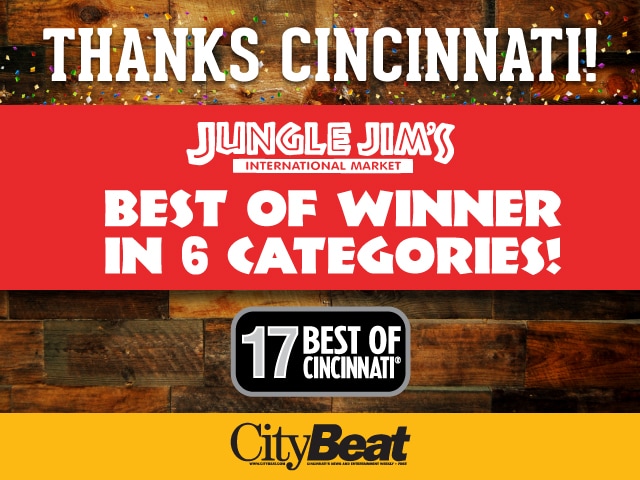 A sincere and heartfelt THANK YOU to all of our awesome customers for voting us "Best of" in 6 categories for the 2017 CityBeat Best of Cincinnati!
1st Bottled Beer Selection
1st Cheese Shop
1st Craft Beer Store
1st Cooking Class
1st Smoke/Tobacco Shop
1st Fresh Seafood Store
​
We're also honored to have been voted 2nd in an additional 3 categories!
​
2nd Specialty Food Market
2nd Grocery Store
2nd Butcher Shop
Oh, and by the way, if you're looking for a place to bring your friends and family who have never been to Cincinnati, we were voted the 3rd best place to take visitors to show them just how fantastic the area is!
Congratulations are also in order for our friends Red Sesame Korean BBQ for 3rd Best Food Truck in and 2nd Best Korean in Cincinnati! Be sure to stop by and see why they're so well-loved!
But that's not all! The newest addition to our Eastgate location, Abby Girl Sweets, was given the honor of BEST cupcakes in Cincinnati! WOW. Cupcakes, anyone?
Jungle Jim's International Market is so excited to have received this recognition and are proud to be included among so many great, thriving and awesome businesses! Thank you, Cincinnati!