Message from the Director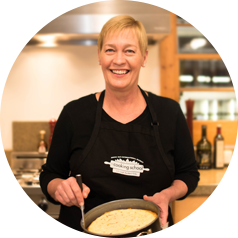 Dear Friends of the Cooking School,
We hope you are all healthy and safe. The Cooking School remains closed for in-person classes. We are excited to welcome you to our new Virtual Classes and hope you will consider joining us for a fun and interactive class from the comfort of your home. For more information visit our Class Listings.
Thanks for your ongoing support!
Leigh Barnhart Ochs – Cooking School Director








Featured by:

Cooking School Gift Certificates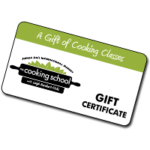 Give the gift of a cooking class to your favorite foodie!
Can be purchased for $55, $75 or $100. Does not expire and can be purchased online or in-store.
Cooking School Cookbook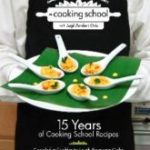 Give them a copy of the 15th Anniversary Cooking School Cookbook. A compilation of recipes from the school's past and current instructors.