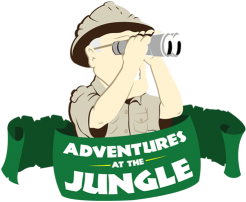 The Cooking School – September and Beyond, Let's Get Cooking!
Back to feed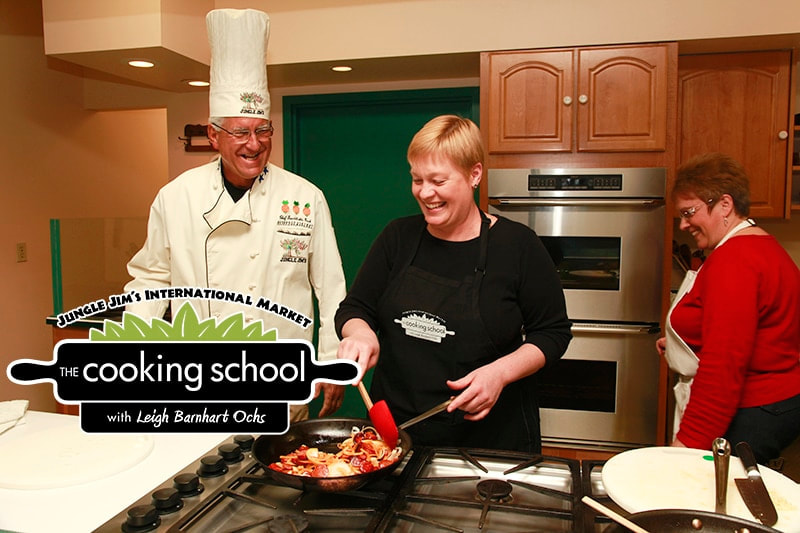 It's already time to think about summer winding down as the colorful and cool days of fall arrive.
Dave Schmerr's wine tastings had a breakout favorite with Wine and Small Bites. It was so well received that we now offer two different dates and two different menus for you to enjoy this fall. Our students raved about the delicious small bites of food with wines paired specifically to them. Look for these classes with The Tasting Room logo.
We are pleased to offer a Beer and Food class with Daniel Schmerr of Sonder Brewing in Mason. Daniel is certified as a Sommelier and has completed the first level of Cicerone Certification for beer professionals. Daniel and I have put together a pairing menu that is sure to please any beer lover!
The Fall brochure always features our holiday classes and this year is no exception. For those of you who make the cookie, gifts from the kitchen and hor's d'oeuvres classes an annual event, you will not be disappointed. We are thankful to be a part of your holiday plans and hope the recipes from our classes will make your holiday menus bright and tasty.
Take a look at just some of our classes coming up next month – there's sure to be something to pique your interest and get you excited to step into the kitchen with us. Just click the name of the class you're interested in to purchase tickets!
Hands-On Class: Hands – On Salmon on the Grill
Thursday, September 21 | 6:00 – 8:30pm
With Ellen Mueller
Conquer your fear of grilling fish! Join Ellen on our indoor patio for a lesson in grilling salmon. This delectable menu is a perfect introduction to grilling fish and enjoying a dinner highlighting its goodness.
Prosciutto and Nut Stuffed Dates
Pickled Nectarine Salad with Burrata
Grilled Salmon with Orzo, Feta, Spinach and Red Wine Vinaigrette
Lemon Poppy Seed Cake
The Tasting Room – European Wine and Small Bites
Saturday, September 23 | 1:00 – 3:00pm
With Dave Schmerr and Leigh Barnhart Ochs
Our Winter small bites class received rave reviews, so Dave and Leigh have created another new tasting menu that pairs five of Leigh's appetizers along with ten of Dave's European wine picks. A great way to learn about and enjoy food and wine pairings.
Bacon Wrapped Apricots
Goat Cheese with Grapes and Balsamic Vinegar
Country Paté
Roast Beef and Arugula Crostini with Olive and Pepper Relish
Chocolate Raspberry Brownies
A Tour of Asia
Tuesday, September 26 | 6:00 – 8:30pm
With Rob Seideman
Take a culinary tour of Asia with Rob! Fragrant and vibrant, the flavors of Asia are a treat to the palate. Rob's many fans have come to expect an evening of information, entertainment and delicious food. You won't want to miss it!
Wild Mushroom Potstickers
Crab and Asparagus Soup
Teriyaki Salmon over Braised Leeks
Tempura-Fried Banana Split with Lemongrass Caramel Sauce and Coconut Whipped Cream
Hands-On Class: Hands-On Grilled Beef Tenderloin Satay
Thursday, September 28 | 6:00 – 8:30pm
With Ellen Mueller
Journey to far away places for a flavor extravaganza! A bright and tasty menu features a colorful and healthy plate that will impress guests and family alike. Only the freshest ingredients will do!
Artichoke, Feta and Roasted Pepper Bruschetta
Beef Satay with Coconut Peanut Sauce
Rice Pilaf with Mango, Scallions and Almonds
Sauteéd Snow Peas with Garlic
Mocha Brownies
The Tasting Room – Napa Valley Cabernets
Saturday, September 30 | 1:00 – 3:00pm
With Dave Schmerr
Napa Valley has been on a hot streak lately and today we will try 10 reds from all over this spectacular wine district. 2013 through 2015 will be highlighted.
For a full list of upcoming classes, be sure to check out our calendar of classes on the Cooking School website. We hope to see you soon!
Bon Appétit,
Leigh Barnhart Ochs
Cooking School Director