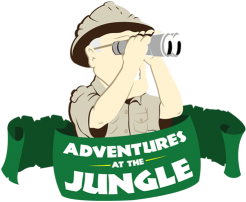 The Foodie Press: Spanish Cheese Board Wine Pairing
Back to feed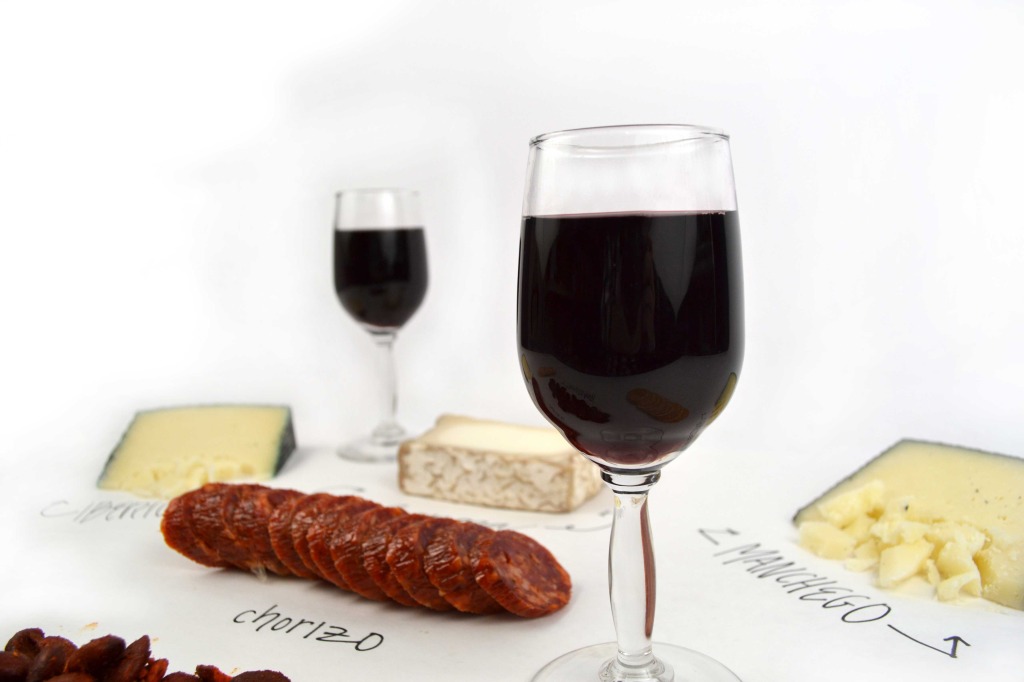 What's cheese without wine? Nothing (well, not nothing, but it's definitely not all it can be). Which is why we talked to our wine experts in the Beer and Wine Department at Jungle Jim's International Market about what would pair bet with our Spanish cheese board from Wednesday. We figured a few wine suggestions wouldn't be amiss.
To work with the Manchego, try a Rioja, which is a Spanish red wine that pairs well with heartier cheeses.
With our Iberico, our experts suggest a Red Montsant, their favorite would be Can Blau.
The Leonora will work well with Bas, which is a white wine from Rueda.
And if you're looking for something to pair with the chorizo, Breca, which is a red from Alicante, is a phenomenal match.
It may not always be feasible to have four or more wines for every cheese board, but we'd suggest having at least one red and one white for every party you throw; it's always best to have a selection for your guests!
Let us know if you give any of these pairings a try! We're dreaming of having a tasting ourselves now.