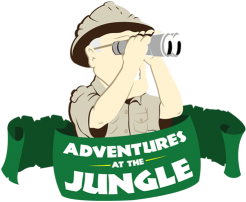 The Foodie Press: A Simple Spanish Cheese Board
Back to feed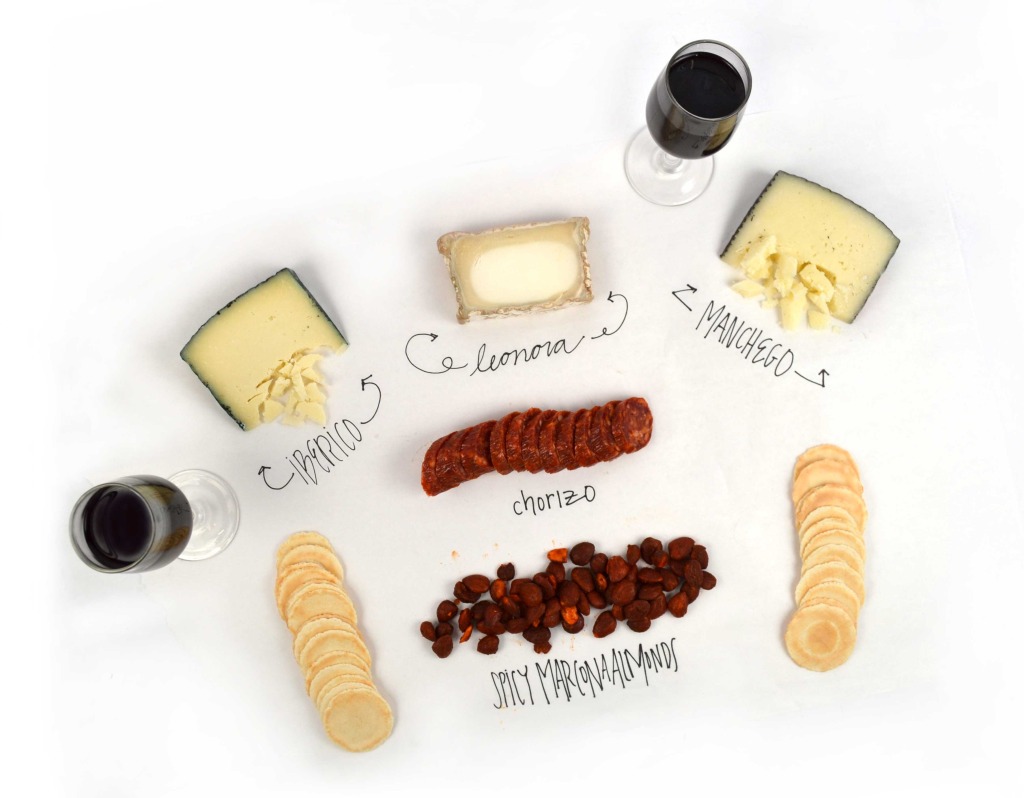 In honor of the rapidly approaching
celebration of cheese
, we figured today would be a perfect day for a new Cheese Board post, but this time we're taking an international spin. Our experts in the Cheese Shop downstairs helped us cobble together a simple, delicious Spanish cheese board, and we're excited to share it with you!
The Cheeses
Iberico – This cheese is made from a blend of sheep, cow, and goat's milk. It's the hardest cheese on our board, adding some nice texture, although it's not as hard as something like aged Gouda (which you can find on our Holiday Cheese Board). Iberico is actually one of the most popular cheeses in Spain, so this wedge adds real authenticity to the board.
Leonora – This is an aged, soft goat cheese. It's incredibly rich and moist, comparable in texture to cheesecake or dense ricotta. It's got slightly less tang than the other cheeses on this board, rounding out the flavors. It's spreadable and tasty, and it'll keep everyone from whining about the lack of Brie (we love Brie, too, but it isn't Spanish).
3-Month Aged Manchego – We know, we know. We're repeating ourselves here. But what is a Spanish Cheese Board without Manchego? We'd be shot if we omitted it. And like we said in December, it's "the kind of sheep milk cheese for people who are afraid of sheep milk cheese; it's young enough to still be relatively mild, but it still has all that great flavor."
The Additionals
Chorizo – Because, well, obviously.
Spicy Marcona Almonds – The spice helps break up the creamy, tangy flavors. Plus they add some beautiful color!
Wafer Thin Crackers – These aren't technically Spanish, but we wanted something neutral that wouldn't detract from any of the amazing cheeses.
All in all, it's a delicious sampling of cheeses to start any meal. We may still be snacking on it now… It was a perfect precursor to the cheese-filled weekend we're about to have. If you're interested in learning about what wine to pair with this Spanish Cheese Board, check back on Friday.