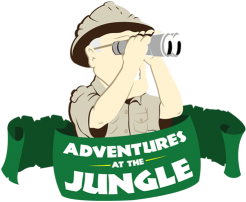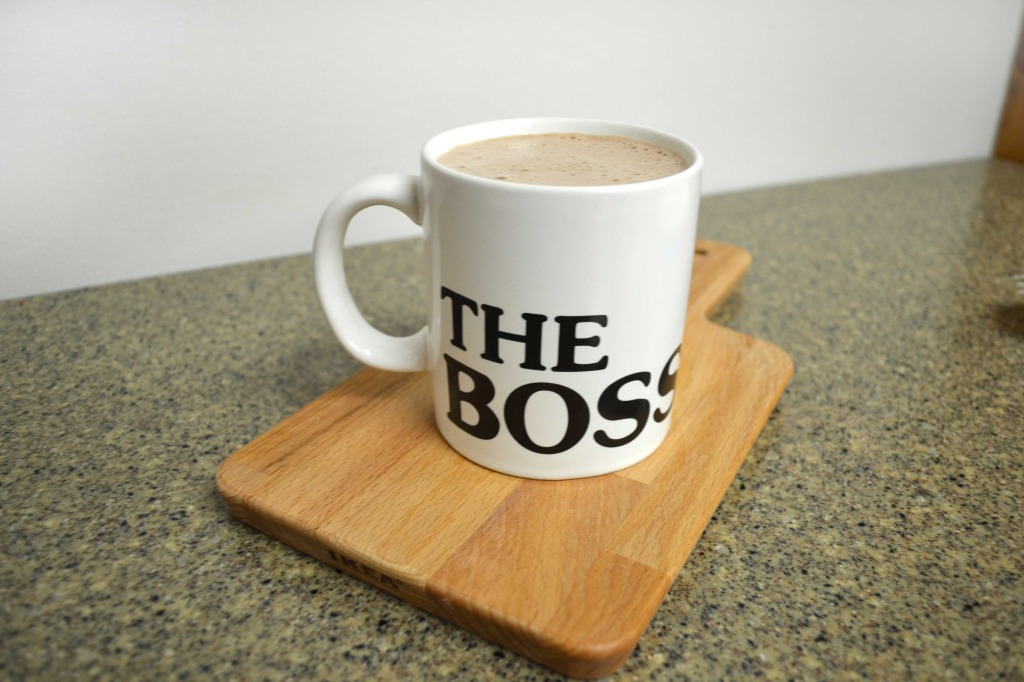 Okay, listen. It's cold outside. Very, very cold. And if the rumors circulating about Polar Vortex: The Return are true, it's only going to get colder. To be honest, we're not too thrilled about it, but we have a few tricks up our sleeves to battle the brutal weather that is heading our way. And at the top of the list is a good cup of hot cocoa.
Now, traditional hot cocoa is great, if only because it involves both warmth and chocolate (two things that have our wholehearted support at The Foodie Press), but we wanted to spice it up (literally).
So we took notes from the Peruvians, and we're happy to present you with our Hot Cocoa With a Kick (To Help You Kick Those Winter Blues)!
Ingredients:
2 tablespoons of raw cocoa powder
1 tablespoon of sugar
pinch of sea salt
pinch of cinnamon powder
pinch of cayenne pepper
pinch of ginger powder
1 ½ cups of your milk of choice
​To make this deliciously warming treat, just warm your milk (or water, if you feel like disrespecting the art of hot cocoa) on the stove, letting it cool slightly after it begins bubbling. Then whisk in all of your dry ingredients. Next, pour the cocoa into your favorite mug and garnish it with a sprinkle of cinnamon.
The hot milk and spices will warm you up from the inside out, helping to keep the frigid temperatures at bay.
All in all, our spicy hot cocoa is easy to make, so we recommend whisking some up as soon as possible.