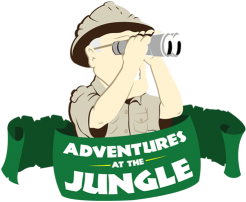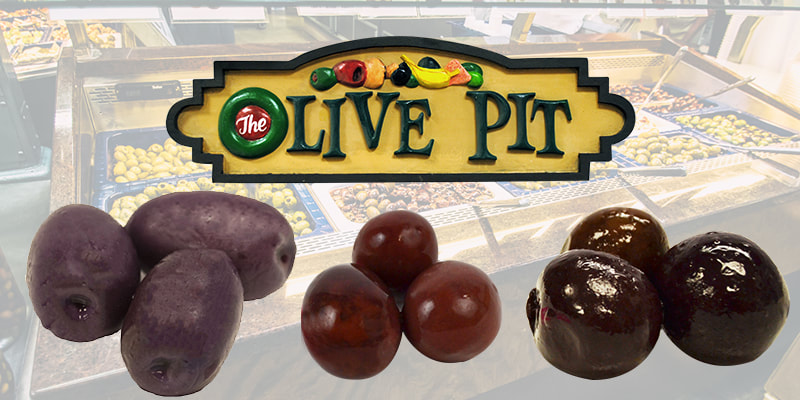 ​Now that you are familiar with the beginner olives, let's take a stroll into the world of what we'll call intermediate ones.
| | |
| --- | --- |
| | ​Another wonderful olive is the Cuquillo from Spain. Cuquillo olives are a ripe, soft olive that has a rich, sweet, smoky taste, which we find to be a true delight. Another Spanish olive to try: the Arbequina, which is small in size, but big in taste. This little olive is very rich, earthy, and nutty. And while we're still talking about Spanish olives, I have to tell you about the Empeltre! The Empletre is a gorgeous shade of deep burgundy and the taste is out of this world. A soft, rich, and buttery olive, it's easy to eat and palate pleasing to most olive fans. |
| | |
| --- | --- |
| | ​But what about Greece? Here's one for you – the Amphissa. This ripe olive is soft, juicy, and smooth. A fun fact about this olive: 70% of all table olives grown in Greece are Amphissa. Another wonderful Greek olive is the Hondrelia. This olive is a beautiful blush color, it is very meaty and firm with a salty and verdant taste. |
Really, these are just a
few
of the intermediate olives we have at The Olive Pit, so stop by and ask one of our Olive Experts for a recommendation and a sample. You won't be disappointed!
Jenny H.
The Olive Pit