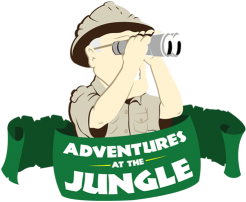 Virginia Bakery Schnecken – Delicious, But Limited! 
Back to feed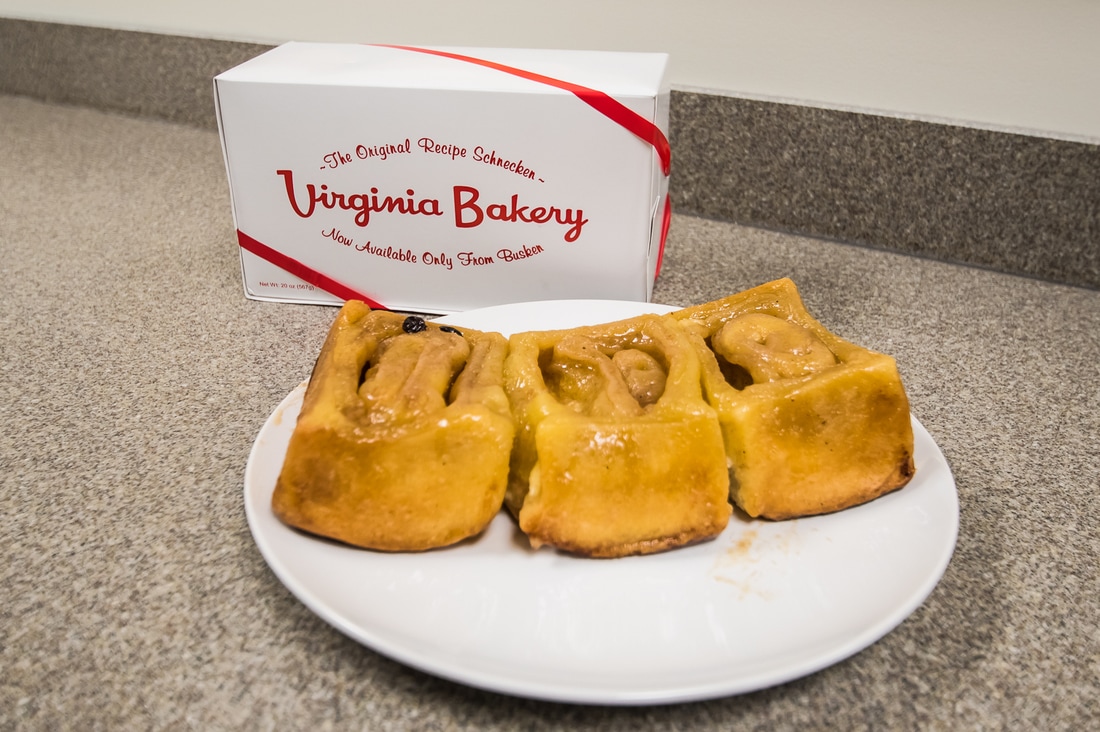 Not just another schnecken recipe…
Though no longer open, the legacy of
The Virginia Bakery
of Cincinnati lives on through their recipes. For over 75 years, The Virginia Bakery created handmade baked goods, but gained notoriety for their take on one of the classics (and local favorites):
schnecken
.
Meaning "snail," schnecken is a sweet, rolled baked good that falls somewhere between cake and pastry in texture, and resembles a cinnamon roll in flavor. There's schnecken available from a variety of bakeries, but The Virginia Bakery's is notable, and fondly remembered, thanks to the copious amounts of butter it uses in each loaf (2 sticks, for those curious). Dense, rich and yes, quite buttery, this sweet treat, once thought lost, has been resurrected by another Cincinnati mainstay, Busken Bakery.
Available during the Easter and Christmas holidays, Jungle Jim's Scratch Bakery is excited to offer The Virginia Bakery's famous schnecken for a limited time only. These are individually packaged and ready to take home and share (if you're able to), but they're going to go fast. Be sure to stop in soon to pick one up for your weekend celebrations.
Have you had this sticky, delicious Cincinnati favorite?