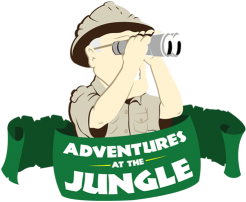 Wine Department: Franciacorta A Wine Geek's Ode to Italy's Answer to Champagne
Back to feed
Posted: 12/28/2017
Categories: Wine
By Kevin Keith
While the still wines of Franciacorta have roots some centuries old (referenced by Virgil and Pliny the Elder and in print as far back as 1277), the sparkling wines of Franciacorta began in 1957, when a young winemaker named Franco Ziliano, while working for Berlucchi, first produced a wine called Pinot di Franciocorta. Ultimately, the renown that proceeded led to the proclamation of DOC status in 1967 and DOCG status in 1995.
Franciacorta is recognized for producing sparkling wines made in the Metodo Classico or classic Champagne method, using mostly Chardonnay and Pinot Noir grape varieties as opposed to say Glera, as is the grape for making Prosecco. Franciacorta pretty much emulates Champagne in virtually every way. Pinot Bianco (Pinot Blanc) is the only other recognized grape permissible in the region, which boasts declared vineyards extending around 5400 acres.
​
We've a few great Franciacorta available in our stores and you should check one out next time you're looking for Champagne or sparkling wines.
​Ca'del Bosco

NV Brut Cuveé Prestige

Franciacorta, Italy

Regular Price: $50.99
Jungle's Price: $44.99
91 points ~ Robert Parker
​
Brilliant tropical fruit coupled with dazzling effervescence, toasted nut, and candied fruit notes, this blend of Chardonnay, Pinot Blanc, and Pinot Noir will have you bewitched.