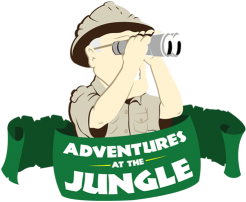 Wine Department: From the Morlet Family with Love – All You Need is Love (from the Napa Valley)
Back to feed
Posted: 2/1/2018
Categories: Wine

By Kevin Keith
Luc Morlet gained notoriety as the winemaker for famed California winery Peter Michael, and was of such instant renown that winery owner Sir Peter Michael has allowed Luc the ability to spread his wings and be involved in many other projects – something Sir Peter had not done with previous winemakers. Since 2006 Luc has been primarily concerned with his eponymously-named winery, Morlet Family, as well as continuing as consulting winemaker to Peter Michael, and also Bure Family Wines, Staglin, and Cabaud. At Morlet Family Vineyards, Luc and his wife Jodie craft wines that pay endearing respect to Luc's family roots in France, all while maintaining varietal integrity and expressing the character and nuance of the New World.
There is an inherent love story lurking beneath the labels of these wines, a poetry that ebbs and flows much like the verse and timbre of Pablo Neruda's work, that passionate embrace that washes all else from the world, drowning one's soul in love, the mind dizzy, the heart pounding, lungs filling up with something more enrapturing than mere oxygen. My fellow travellers, you have been warned.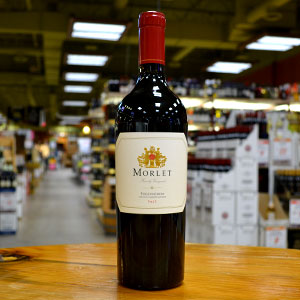 Morlet Family
2012 Passionnement
Napa Valley, California
Retail: $279.99 LIMITED
94 points ~ Robert Parker
​
All Cabernet Sauvignon, this sultry, sensuous red is luxurious and decadent across the palate with its black currant, spice cake, cigar box, and hints of cocoa and spice box.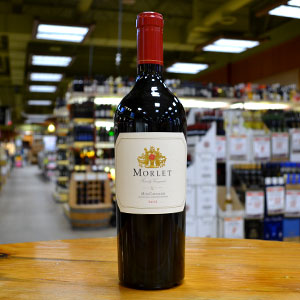 Morlet Family 
2012 Mon Chevalier
Napa Valley, California
Retail:  $199.99 LIMITED
92 points ~ Robert Parker
​
86% Cabernet Sauvignon with the remainder being Cabernet Franc, Merlot, Malbec, and Petit Verdot, this red Bordeaux-styled blend is full-bodied, rich, and full of concentrated black fruits and spices.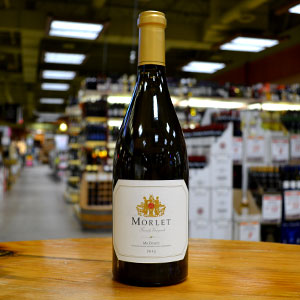 ​Morlet Family
2012 Chardonnay Ma Douce
Sonoma County, California
Retail: $89.99 LIMITED
​95 points ~ Robert Parker
Sexy hints of buttery pear, toasted brioche, and bright flowers rise up in the nose, followed by the caress of vanilla, orchard fruit, and caramel across the palate. A bit of a seduction here.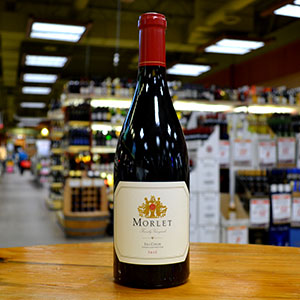 Morlet Family 
2012 Pinot Noir Joli Couer
Sonoma County, California
Retail:  $129.99 LIMITED
92 points ~ Robert Parker
​
Perfume of black cherries and crushed violets with hints of black fruits, pepper, and dried spices envelop the senses.