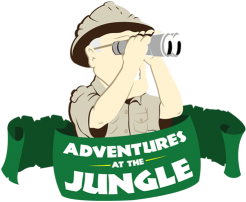 Cheese Shop Expert Picks: Beecher's New Woman Cheese
Back to feed

Beecher's Cheese comes at us from the East AND the West Coast. They're based out of Seattle's Pike Place Market, but also have a location in New York's Flatiron District. They pride themselves on making some really interesting, high-quality, handmade cheeses. Today we're going to focus on one of my personal favorites from Beecher's, their New Woman Earthy, Spicy, Cow's Milk Cheese.
They've added Jamaican Jerk spices to their traditional cheddar which creates a savory cheese that's earthy, nutty, and spicy. The complex flavor comes through in layers. At first you get a little smoky, peppery feel that turns into a hint of cinnamon. It's truly delicious. Serve it on a cheese plate or melt it over your favorite dish. And let me tell you, I made the best mac and cheese that I've ever made in my life with this cheese. Check out our Cooking School's Creamy Stovetop Mac and Cheese recipe and use this cheese instead of regular cheddar! Try it yourself and let us know what you think!
You can grab New Woman at both stores for $16.49 per pound.
Jacob H.
The Cheese Shop