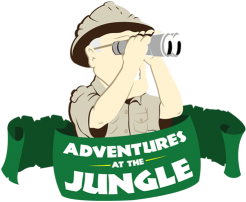 Discoveries at the Jungle Beverage Month: Solo Orange Soda from Norway and Bundaberg Ginger Beer from Australia
Back to feed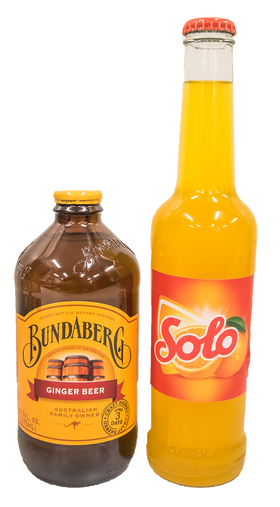 The world of beverages is certainly an interesting one. We, as humans, need to drink every day to survive. Of course water is always the best choice, but as long as history goes back there have been millions of ways people have been making their drinking a little more fun. From purification, to pasteurisation, juicing, infusing, carbonating, fermenting, distilling, mixing, and more, we have made a plethora of beverages that you probably wouldn't have enough time in your life to even scratch the surface trying. This month we want to give you a small sample of non-alcoholic beverages from around the world that you might not typically find here in the US.
Solo Orange Soda from Norway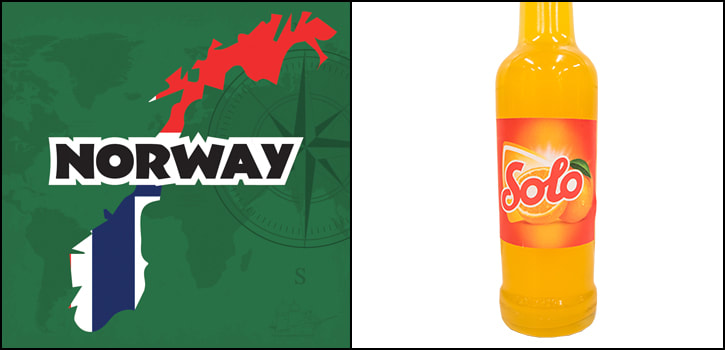 ​Solo got its start in 1934 with a Spanish recipe. Solo is a thirst quenching orange soda which was bigger than any other drink in Norway (even bigger than Coca-Cola) until 1999 when Pepsi passed them in market share.
Where you can find these: Fairfield Location: Scandinavian Section // Eastgate Location: Yellow 4
​Did you know? First flavored soda drinks appeared in Europe in second half of 17th century. They were most popular in France.
Bundaberg Ginger Beer from Australia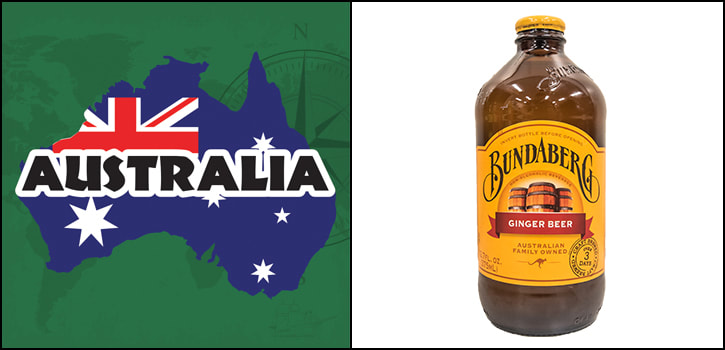 Australia's favorite! This ginger beer is brewed from a family recipe that has been handed down through many generations. It's made with locally grown ginger and sugarcane, which gives it the freshest taste possible. They instruct you to hold the bottle upside down before opening it because it mixes real ginger pieces into the drink!
Where you can find these: Fairfield Location: Orange 24 // Eastgate Location: Yellow 7
​Did you know? As early as 500 BC, ginger was used as a medicine and for flavouring food in Ancient China and India. In the western hemisphere, ginger was used to spice up drinks.