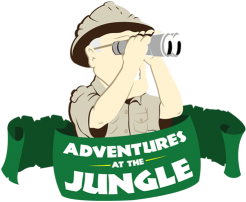 Hot Ones Hot Sauce Brings The Heat to the Hot Sauce Department!
Back to feed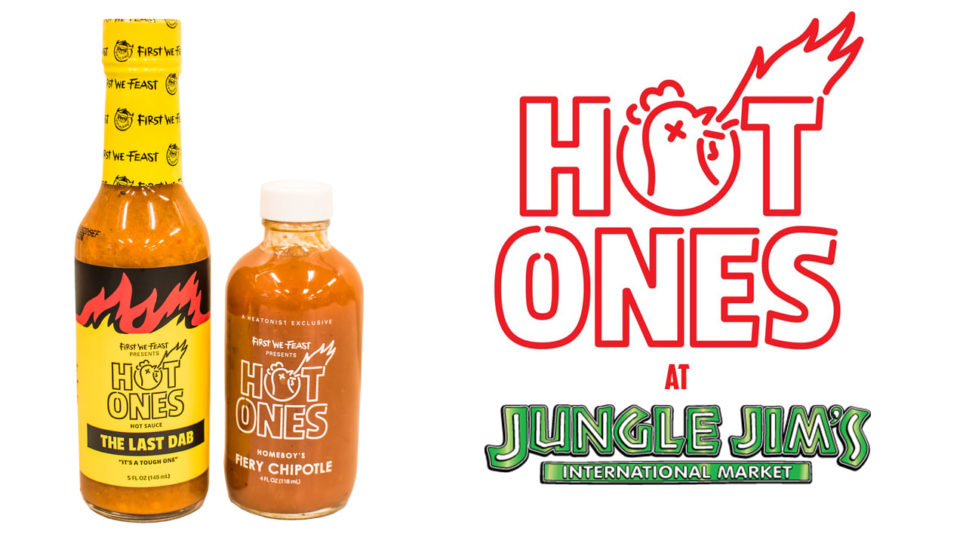 One of the… hottest phenomenons to hit the internet in the past couple of years is Hot Ones, put together by the mad geniuses at First We Feast. The premise is deceptively simple: a person of some notoriety is asked questions as they eat wings with hot sauce that gets increasingly hot as the interview progresses. Each of the hot sauces is "featured," and then… the hunt begins.
Not long ago, we decided to devote some space to the hot sauces featured on Hot Ones, and well, it's been going great. It's been awesome to see so many photos show up on social media! Keep tagging us and trying these hot sauces – we'll keep the shelves stocked!
So you can imagine our excitement when we finally the First We Feast Hot Ones branded hot sauces, Hot Ones and The Last Dab, their collaborations with Heatonist. We think they're must have for fans of the show, and fans of hot sauce in general.
Homeboy's Fiery Chipotle – This one brings the heat and the flavor. Pineapple and lime mix with ghost and habanero peppers for one HOT and delicious sauce.
The Last Dab – Heatonist sought out something crazy for this one, working with Puckerbutt pepper purveyor Ed Currie and Pepper X, his latest painfully hot creation. This one sneaks up on you, providing a heat that builds… and builds… until it's almost too much.
If you think you have what it takes (we think you do!), we think you need to come in for a bottle or two of each and take your own Hot Ones-style challenge.
No matter what, we hope you'll stop in to see us soon for all your fiery foods needs!
As always, keep it flavorful, and keep it hot.
Don M.
Jungle Jim's "Pepperologist"