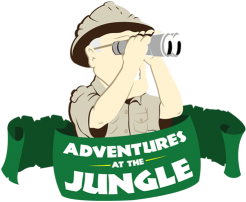 Jungle Jim's Hot Sauce of the Month: March 2018
Back to feed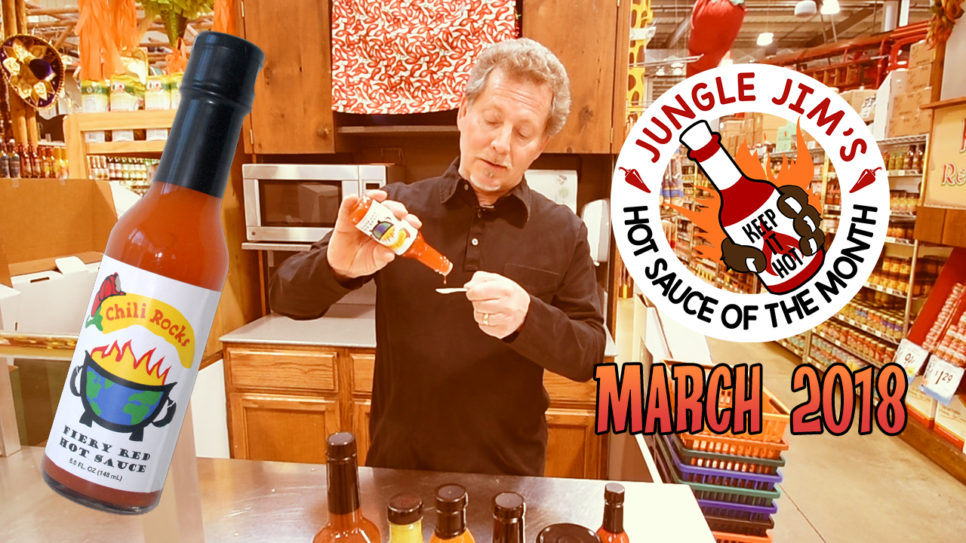 Don, our pepperologist, is here with his Hot Sauce of the Month once again. For March we are featuring Chili Rocks Fiery Red! You might be familiar with this product.  It's similar to your favorite Louisiana-style hot sauce made with red habanero peppers, vinegar and salt.
This sauce would go great on all chili dishes, such as spaghetti or coneys. It would be an excellent  addition to any fish or chicken dish, as well. I know you all might think I'm weird, but it would also be amazing on your eggs, bacon, oatmeal, yes oatmeal, you name it. Get those blood vessels going in the morning!
Come on in and support Chili Rocks which was founded by George, a retired Cincinnati firefighter! He also sells a variety of other fiery foods such as salsas, BBQ sauces, Bloody Mary mixes and more!