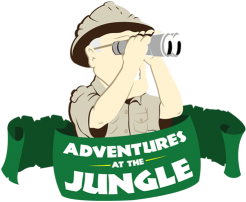 Posted: 3/27/2018
Categories: Candy

Jungle Jim's, on April 21st, will be revealing something very "sweet"  that has been kept a secret since December. This "sweet" surprise will be something you have to see to believe!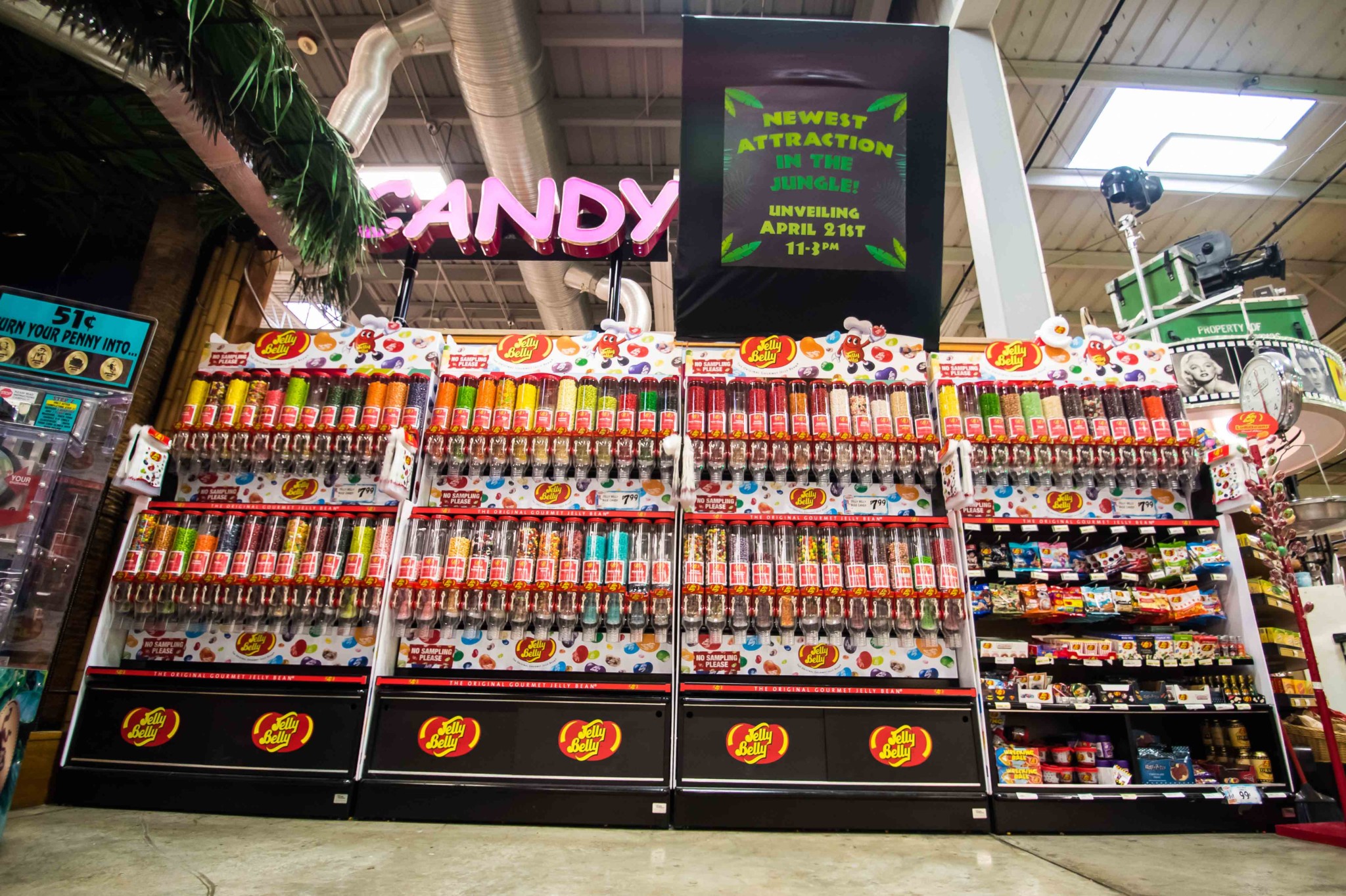 So what is it? Sorry, we can't ruin the surprise! What we can tell you is that there are only 50 in the world like it. It was delivered to us by truck all the way from California and will become part of our Fairfield store's permanent decor.

"This has been 10 years in the making. We're happy that this will reside amongst all the other wild things to see at Jungle Jim's. It's a gift to the Jungle, but we also feel like it's a gift to the community because of its uniqueness and how special it is to Jungle Jim, personally," says Lizz Jungkunz, Candy Manager and Buyer at Jungle Jim's. "It's bigger and better than anything anyone could have imagined and we think the public is going to love it!"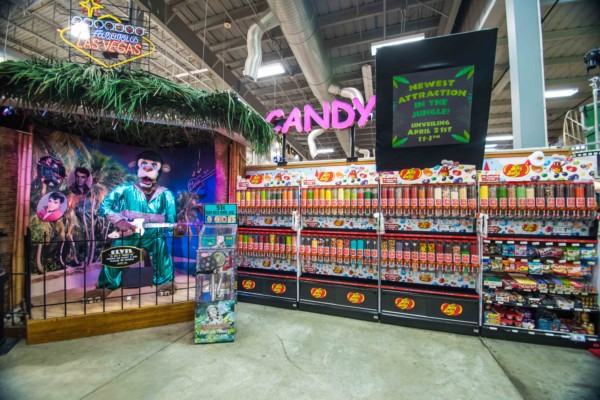 To celebrate this, sure to be iconic, addition to the already over-the-top decor, we've planned an entire event around the unveiling. Jungle Jim will be on hand, that day, to take photos with families by this new attraction to the store. Other family activities, in conjunction with this iconic event, will include the Jelly Belly Beanboozled Challenge, where brave participants will spin the flavor wheel to win coupons and prizes. We'll have over a thousand Jelly Belly sample giveaways in addition to a "guess how many" contest with prizes too!  

This fun and exciting event takes place, in conjunction with National Jelly Bean day, on the following Sunday. So join us for the unveiling of this one-of-a-kind "sweet treasure" and get a commemorative photo with Jungle and the newest addition to one of the most amazing candy departments in the universe!

Stay tuned on Jungle Jim's social media for some clues as to what the new attraction might be!


The Quick Details

Cost: FREE to attend
Where: Jungle Jim's Fairfield, Candy Department
When: Saturday, April 21, 11: 00 AM – 3:00 PM (Photo opportunity with Jungle Jim 1:00  PM – 2:00 PM)

Are you planning on attending? RSVP on Facebook!