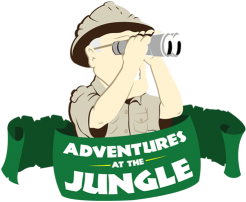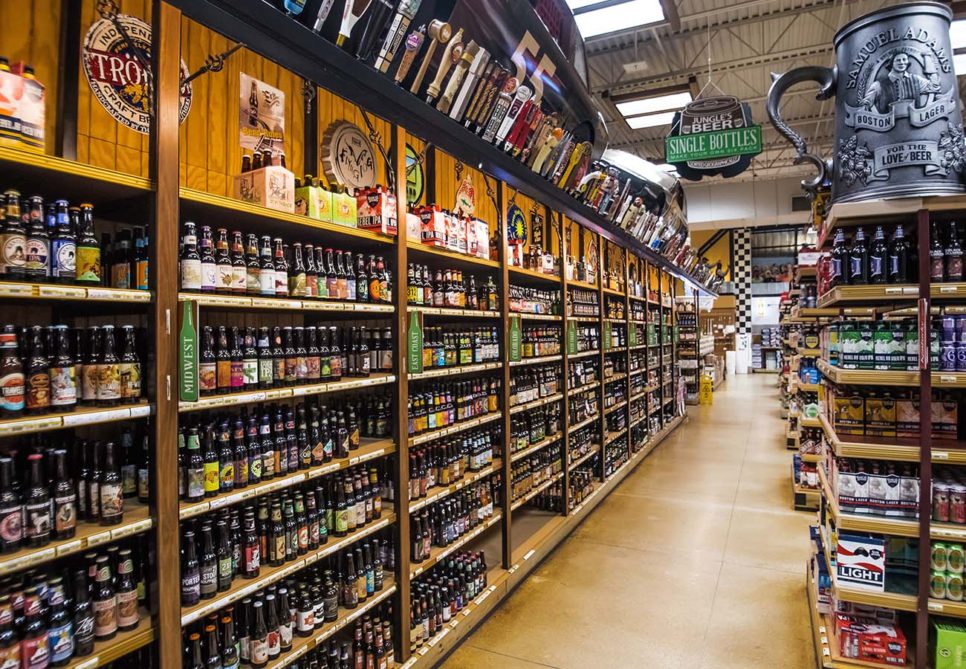 Craft Beer is here to stay, and we're proud to say that our Jungle Jim's Beer Department has been a part of the local, regional, and national Craft Beer movement from the beginning. Over 4,000 beers from down the street to across the sea are available in our award-winning Beer Department – there's something for everyone. But don't worry, we still have all of the old standbys and favorites, as well as an ever expanding selection of hard ciders, non-alcoholic beverages, and great deals. Be sure to check out the Tasting Bar at each location, each with dozens of craft beers on tap and special Pint Night events every Friday!
Be sure to join us annually for our International Craft Beer Festival, and Barrel-Aged Beer Bash.
Follow us on Twitter, @JunglesBeerGuy, for all the latest arrivals, and to ask questions and interact with fellow Craft Beer fans!
Sign up for our FREE Brew Crew E-Newsletter for Expert Picks, Education, Monthly Pint Night schedules and more!
Best of Cincinnati winner 2020!