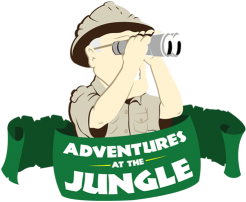 Welcome to the first installment of our Backyard Bash Behind the Scenes series, where we'll give you an insider look at our newest and biggest Junglefest. Our team has been hard at work perfecting every detail, and we're giving you an exclusive sneak peek at what we've been up to!
For those of you that missed our big announcement, Backyard Bash is a brand new summer Junglefest that encompasses four of our most popular and beloved festivals. We're combining Buckeye Beer Bash, BBQ & Grilling Festival, Bacon & Cheese Festival, and Taste of the Sea into one huge summer extravaganza. This way, you get to attend all four festivals for the price of one! We have big plans for this one, including a Craft Beer Garden, more than 40 amazing tasting booths, and hundreds of food samples. There's a lot to be excited about!
Today we're going to share a Backyard Bash-themed recipe from our head chef. For this recipe, Chef James was inspired by Buckeye Beer Bash and the BBQ & Grilling Festival, saying "I wanted to take components from two of the four integrated festivals to create something fun, quirky, and wholly in the spirit of Jungle Jim's Backyard Bash. That's why I came up with this recipe for Hopped BBQ Ribs."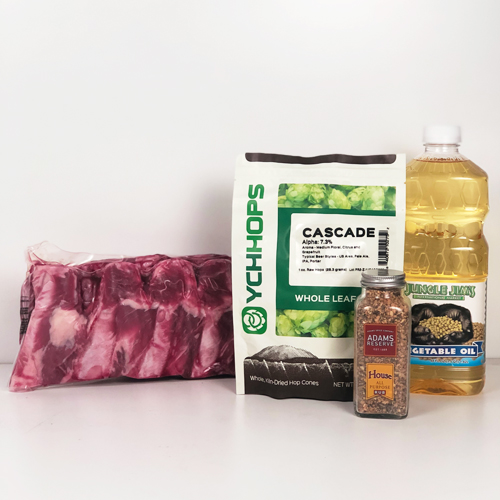 If you're ready to try this recipe, head to your closest Jungle Jim's for these ingredients and follow our instructions here.
If you're like us and you can hardly wait for Backyard Bash, you can get the party started right now in your own backyard! Plus, all of the ingredients are available at your nearest Jungle Jim's International Market. Some of these ingredients may even be featured at Backyard Bash, you'll just have to wait and see!
Backyard Bash is scheduled for Saturday, July 28, 2018 at The Oscar Event Center in Fairfield, Ohio. The party starts at 1:00PM and will last until 6:00PM. We'll see you there!
Click for tickets and other information about this year's show!