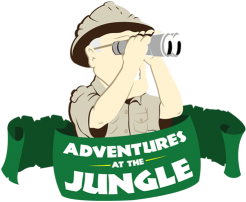 Discoveries at the Jungle Mustard: The Seeds and Powder
Back to feed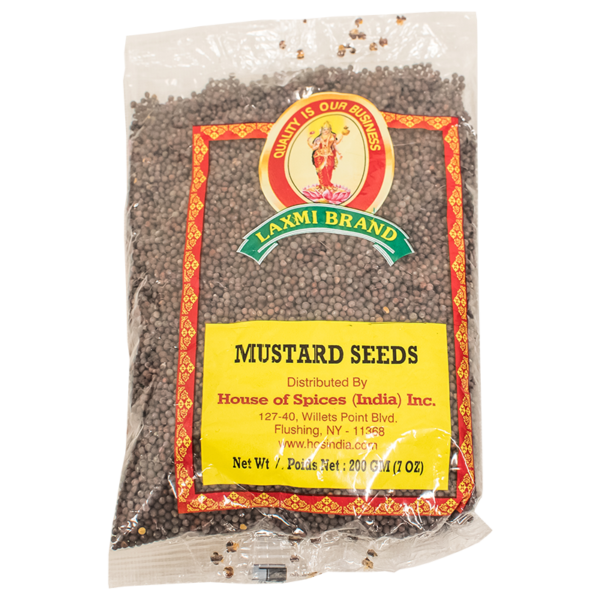 Laxmi Brand Mustard Seeds
Mustard seeds have been used in condiments, fermented foods, and seasonings for many years and make an interesting addition to marinades, salads, and pickled foods. These can be eaten raw or can be roasted until crunchy. To roast, simply add them to a pan and heat gently over a skillet. This produces slightly crunchy seeds that are great as a topping for salads or an addition to coleslaws! Mustard seeds are a great source of selenium and also contain manganese and omega-3 fatty acids.
---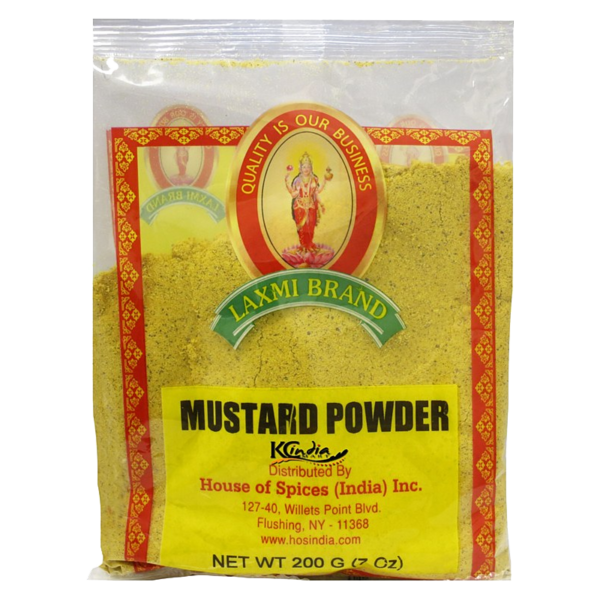 Laxmi Brand Mustard Powder
Not many people realize that it's incredibly easy to make mustard at home. With mustard powder, there's hardly any work or preparation. Simply combine 2 tablespoons of mustard powder with equal parts water. Add a drizzle of olive oil, mix together, and you're done! You can allow the mustard to sit for an hour before serving to develop the flavor, or use it right away. This table mustard can be stored in the fridge, but because it's so simple to prepare we recommend making it fresh every time. You can also add a dash of vinegar to curb the mustard's bitterness and preserve the spicy flavor.
---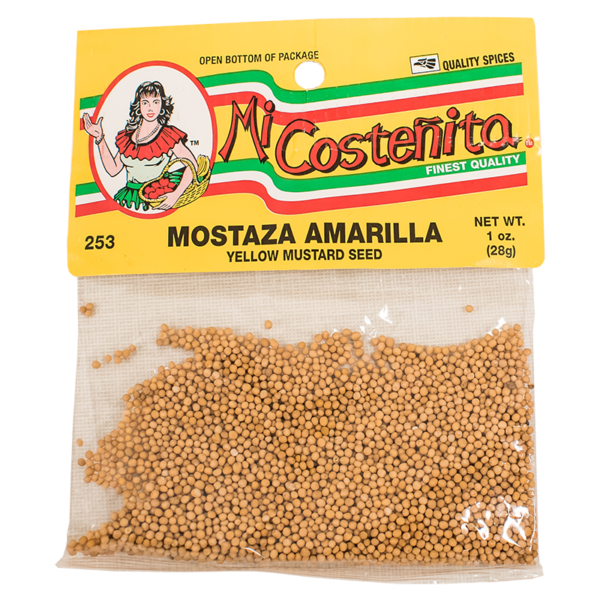 Mi Costeñita Mostaza Amarilla Yellow Mustard Seed
Interested in a slightly more interesting homemade mustard? Try using whole mustard seeds! In a bowl, combine equal parts mustard seeds, vinegar, and water, then cover and let stand for 2-3 days. Pour into a blender or food processor, mix until combined, and voila! Homemade mustard. To make this recipe more interesting, substitute vinegar for a dry white wine or one of your favorite beers. You can also add spices like turmeric, sweeteners like regular sugar or maple syrup, or a few tablespoons of apple cider vinegar to add flavor. We recommend using a dark beer, maple syrup, and a splash of apple cider vinegar!
---
Check out all of our Discover Mustard posts this month!
Discoveries at the Jungle: Mustard
Discoveries at the Jungle Mustard: The Seeds and Powder
Discoveries at the Jungle: Mustards for Hot Dogs, Brats, and Sandwiches
Discoveries at the Jungle: French-style Mustards
Discoveries at the Jungle: Hot Mustards
Discoveries at the Jungle Mustard: The Relishes