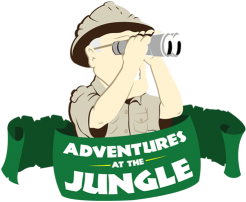 Discoveries at the Jungle Holland: King Mints, Potter's Licorice Pastilles and Mentos
Back to feed

As you know Jungle Jim's International Market is a mecca for international foods so we wanted to take Discoveries to Holland this month! Well, Holland and the Netherlands. Many people might be surprised to find out Holland isn't actually a country itself. It's actually a region of the Netherlands. But we don't have to get that nitpicky, even people from the Netherlands sometimes just call the whole country Holland. The Netherlands and Holland have some really cool foods that we can explore this month so that's a win-win for all!
When you take a look at the food from Holland you'll find a lot of dairy products, especially cheese and chocolate. You will also find a variety of delicious baked goods. The Dutch know their sweets! While discovering Holland with us you will get a chance to taste some of the delicious snacks of the region. Let's explore shall we?
King Mints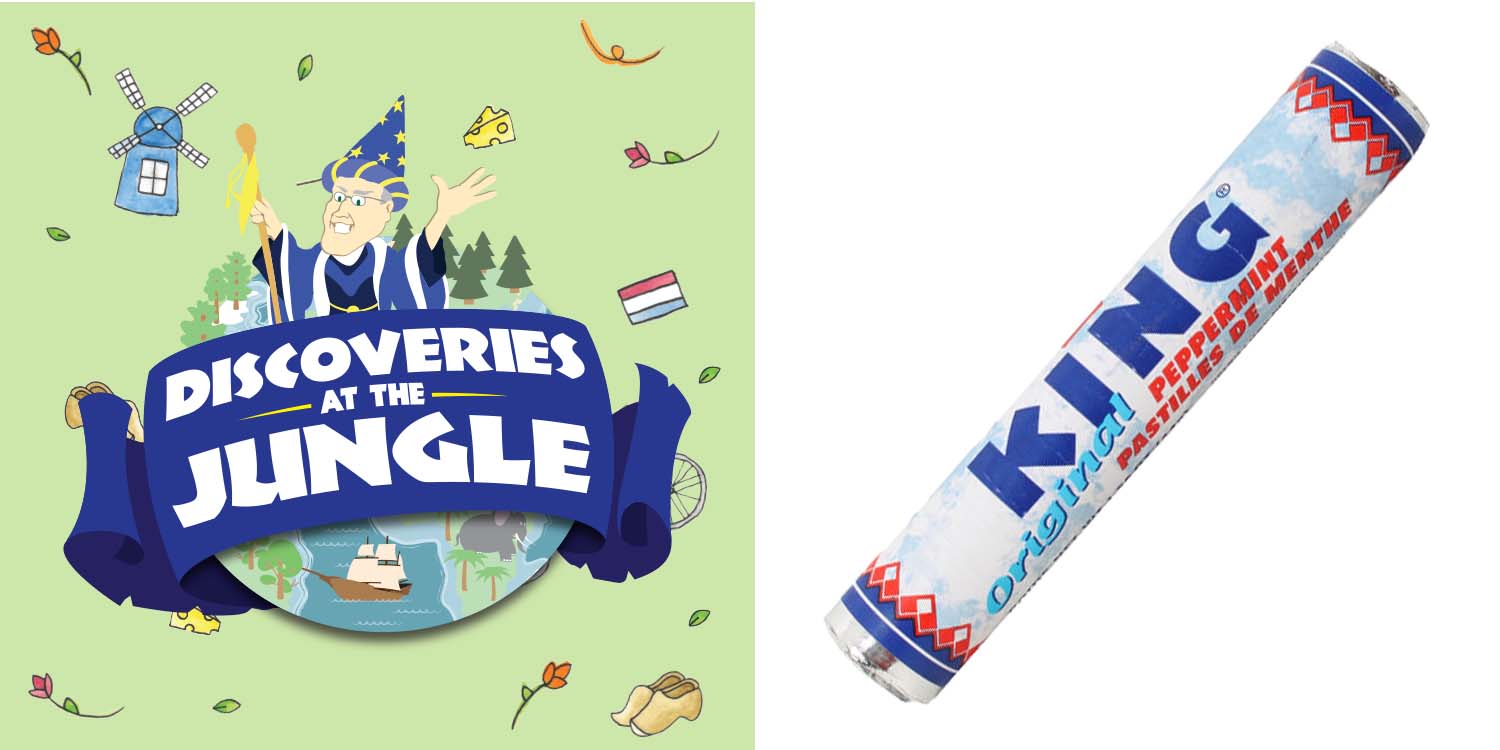 King has been making mints and candy for over 90 years. They still use the same secret peppermint blend from the beginning too!
Did you know? Only 50% of the Netherlands has land exceeding one meter above sea level, with most of the areas below being man-made.
Potter's Licorice Pastilles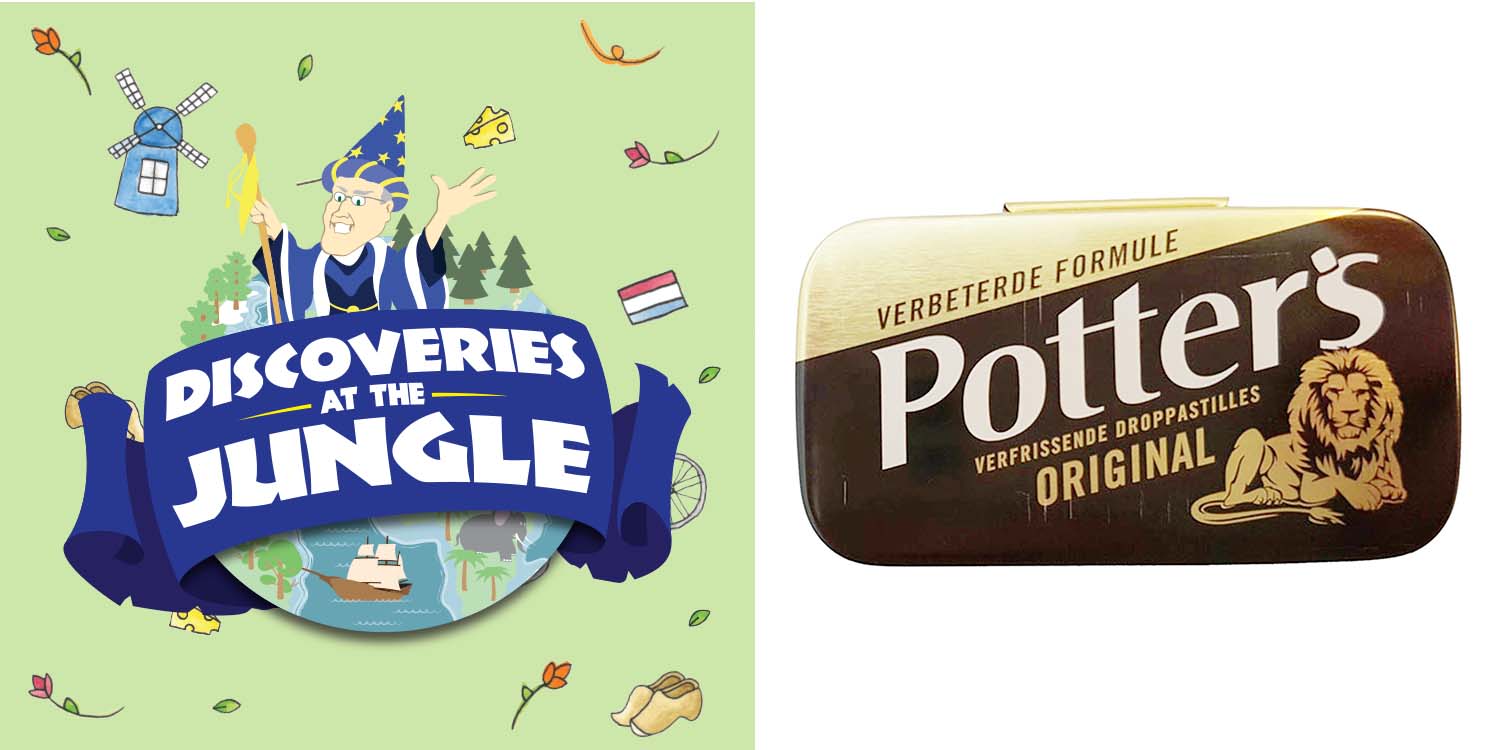 These licorice candies come in a cute tiny tin similar, but smaller than an Altoid tin. The licorice candy is combined with a menthol flavor that gives it a nice refreshing taste. With the menthol and black licorice tastes infusing you kind of get a warming and cooling sensation.
Did you know? According to the United Nations World Happiness Report of 2013, the Netherlands was ranked fourth happiest country in the world.
Mentos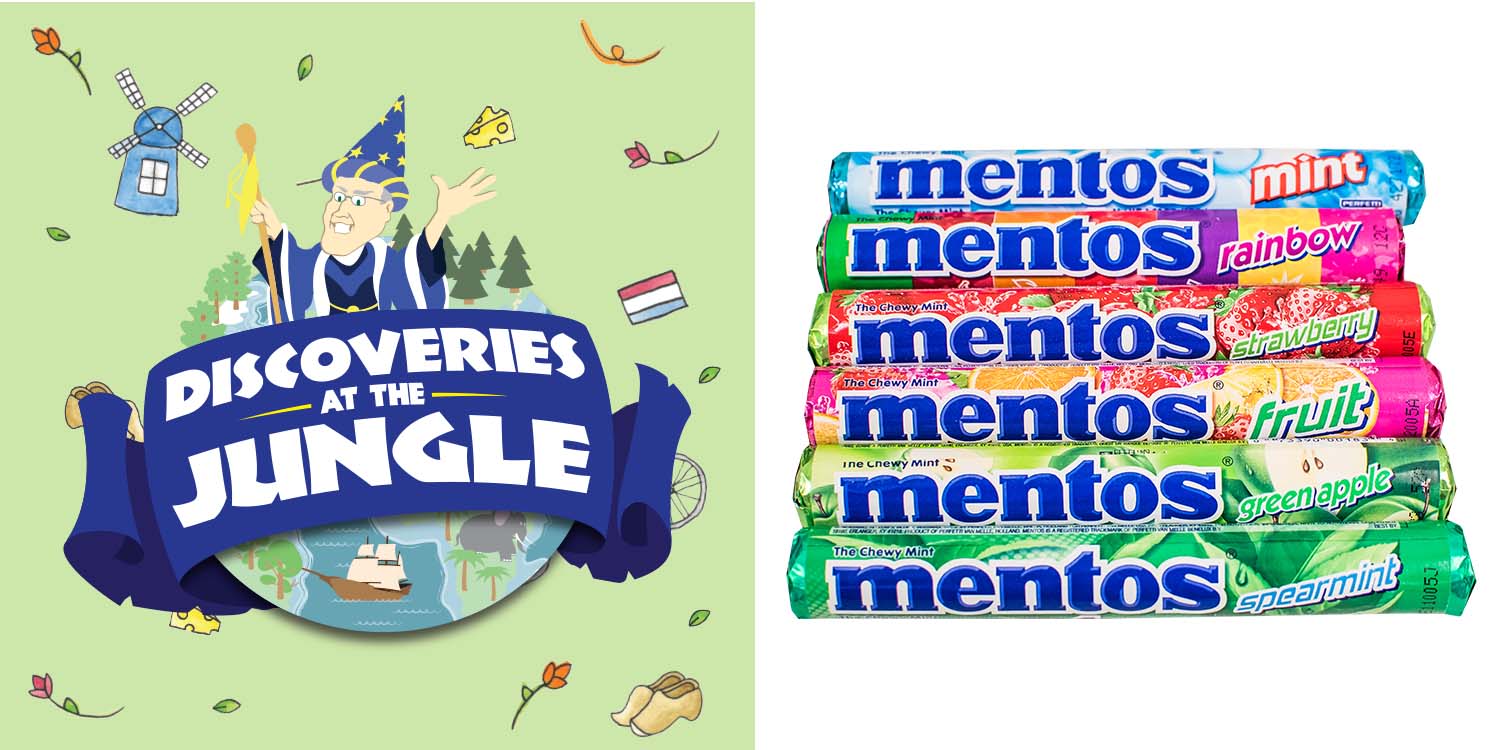 Did you know The Freshmaker started in the Netherlands? Well it did! It was first sold in 1948 and is currently sold in 130 countries worldwide. While you might know Mentos for their mints they also have a variety of other flavors such as fruit mix, cinnamon, strawberry, green apple and more. Mentos sells different flavors in different countries as well. Jungle Jim's carries some flavors you can't even get in the United States!
Did you know? Because the land is so flat, the country's highest point, which is 323 meters high, is actually referred to as a mountain. It's located in Vaalserberg.
Check out our Discovery posts for this month!
Discoveries at the Jungle Holland: Reese Holland Rusk and Dr. Oetker Kook Pudding
Discoveries at the Jungle Holland: King Mints, Potter's Licorice Pastilles and Mentos
Discoveries at the Jungle Holland: Meller Caramel Chocolate Chews and Hafco Licorice
Discoveries at the Jungle Holland: De Ruiter's Speculaas and Ruf Vanilla Sugar
Discoveries at the Jungle Holland: Daelmans Stroopwafels and De Heer Chocolate Bar
---