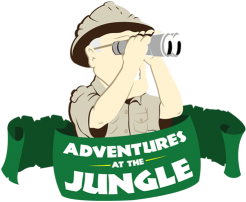 Discoveries at the Jungle Holland: Reese Holland Rusk and Dr. Oetker Kook Pudding
Back to feed

As you know Jungle Jim's International Market is a mecca for international foods so we wanted to take Discoveries to Holland this month! Well, Holland and the Netherlands. Many people might be surprised to find out Holland isn't actually a country itself. It's actually a region of the Netherlands. But we don't have to get that nitpicky, even people from the Netherlands sometimes just call the whole country Holland. The Netherlands and Holland have some really cool foods that we can explore this month so that's a win-win for all!
When you take a look at the food from Holland you'll find a lot of dairy products, especially cheese and chocolate. You will also find a variety of delicious baked goods. The Dutch know their sweets! While discovering Holland with us you will get a chance to taste some of the delicious snacks of the region. Let's explore shall we?
Reese Holland Rusk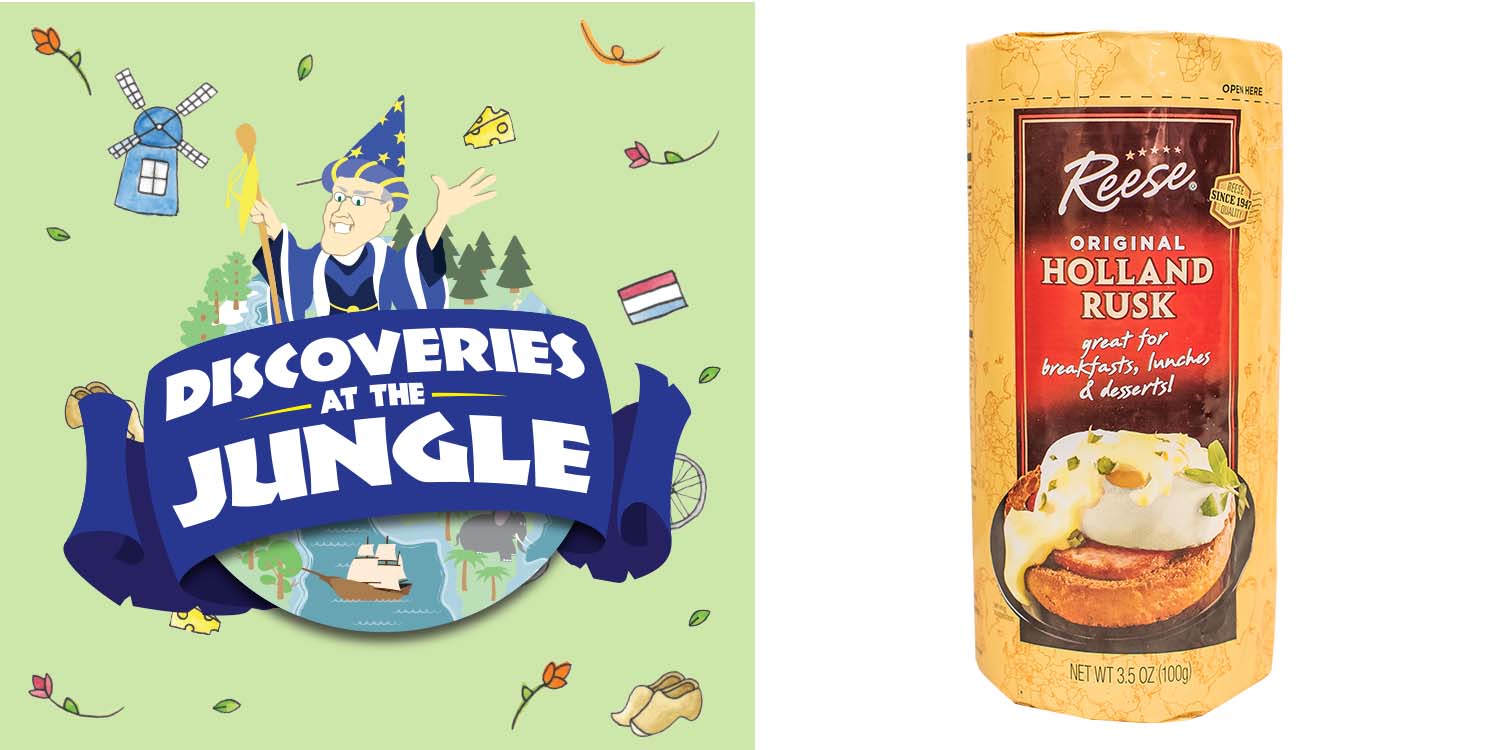 Reese Holland Rusk is great for breakfast, lunch, dinner or desert! These toasted light biscuits go great with eggs, soups, salads, cheese, fruit or creamy desserts!
Did you know? The Netherlands is the world's second biggest beer exporter: Dutch brewers exported 1.6 billion euros of beer in 2014.
Dr. Oetker Kook Pudding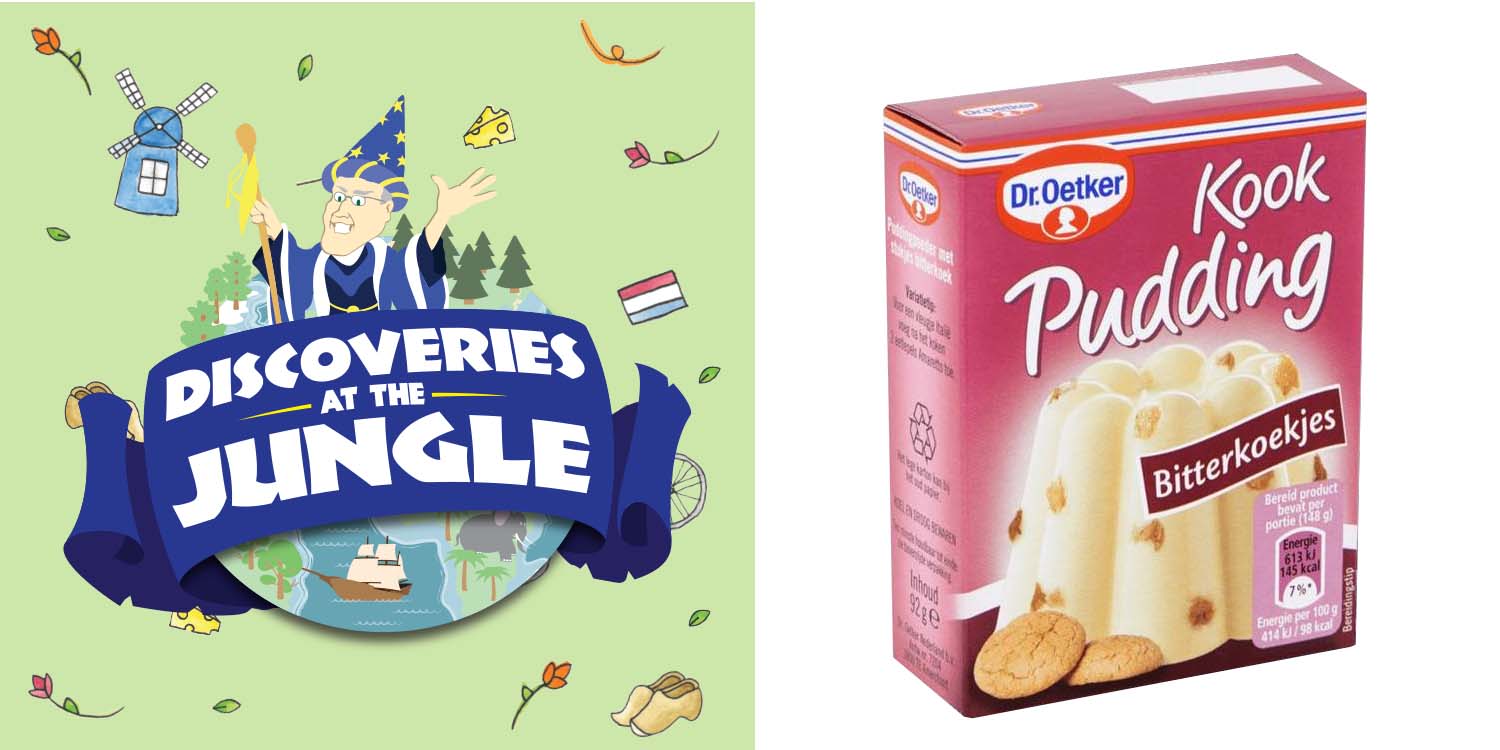 The finest Dutch pudding made with the best ingredients straight from Holland! You can choose from chocolate, raspberry, macaroon, cream, vanilla, or rum raisin. These all go great with fruit, whipped cream or any desert!
Did you know? The Netherlands is home to more bikes than people: There are around 18 million bikes in the country.
Check out our Discovery posts for this month!
Discoveries at the Jungle Holland: Reese Holland Rusk and Dr. Oetker Kook Pudding
Discoveries at the Jungle Holland: King Mints, Potter's Licorice Pastilles and Mentos
Discoveries at the Jungle Holland: Meller Caramel Chocolate Chews and Hafco Licorice
Discoveries at the Jungle Holland: De Ruiter's Speculaas and Ruf Vanilla Sugar
Discoveries at the Jungle Holland: Daelmans Stroopwafels and De Heer Chocolate Bar
---