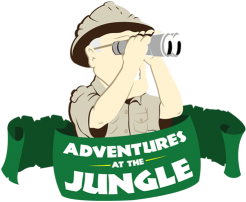 Discoveries at the Jungle BBQ and Grilling: The Snacks
Back to feed

We've done the seasonings, the condiments, and now we're doing the snacks! No BBQ is complete without some fun appetizers to hold your guests over while you're cooking! Try these really tasty and fun BBQ themed snacks!
---
Southwest Ass Kickin' Snacks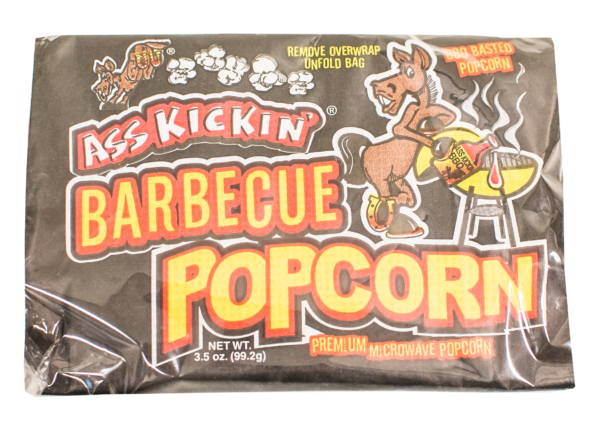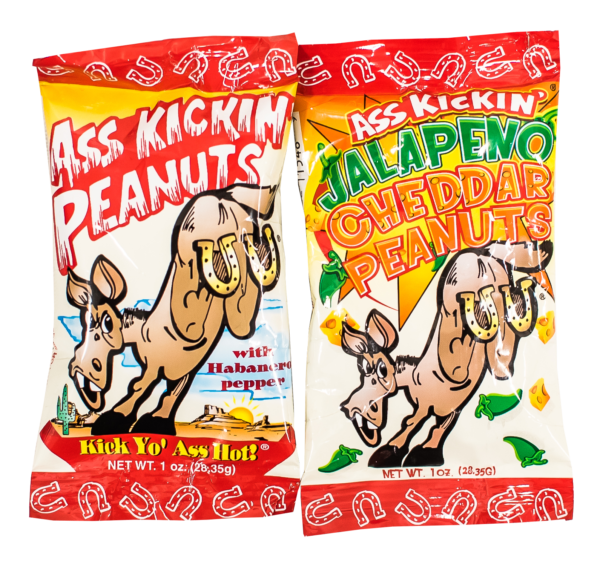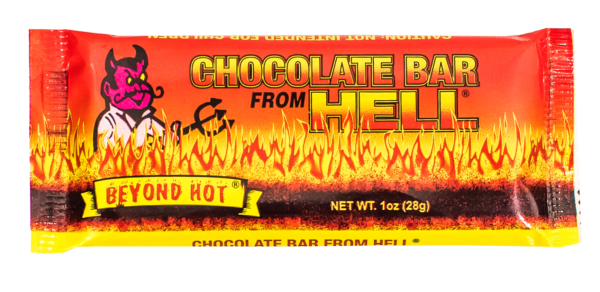 With a name like Ass Kickin' you know they're all about hot foods. Ass-Kickin' specializes in a variety of sauces, rubs, snacks, and other hot foods. We pulled out fun snacks that they have to offer, kick snacking up a notch!
Peanuts: Need a little snack while you're firing up the grill? Your backyard party will be complete with these hot peanuts! Kick it up with habanero or jalapeno cheddar!
Popcorn: BBQ basted popcorn. Are you looking to add a little smoky goodness to your boring old popcorn while watching your favorite movie? This unique medley of flavors is one you must try!
Chocolate: For the true pepper heads! You've eaten your smoked ribs,  hamburgers, or shish kabobs and you're ready for a sweet treat. Why not keep the heat turned up with habanero infused chocolate? This bar will have you reaching for milk to cool it down!
---
Tabasco Sucker

You like the sauce so why not try the sucker? It might sound disgusting, but trust us, it's good! The sweet cinnamon taste is a perfect way to treat yourself, after a hard day of grilling.
Did you know that the "heat" in peppers comes from capsaicin? Some habaneros can be over 100 times hotter than a jalapeno!
---
Chocolate Storybook BBQ Cotton Candy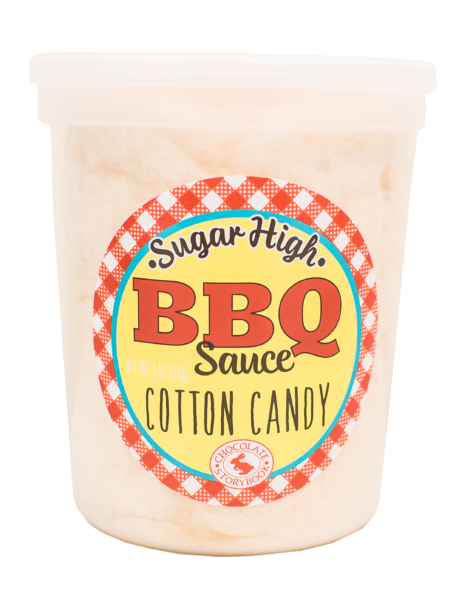 If you need a simple yet unique dessert for your next cookout, barbecue flavored cotton candy may just be the treat everyone is talking about the next day. Bet you can't eat it just once!
Did you know that cotton candy was invented in 1897 by a dentist (go figure!) and was introduced as Fairy Floss at the 1904 World's Fair?
---
Check out our featured BBQ and Grilling posts for this month:
Discoveries BBQ and Grilling: Intro
Discoveries BBQ and Grilling: The Sauces and Condiments
Discoveries BBQ and Grilling: The Seasonings
Discoveries BBQ and Grilling: The Snacks