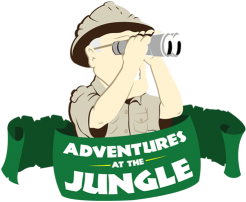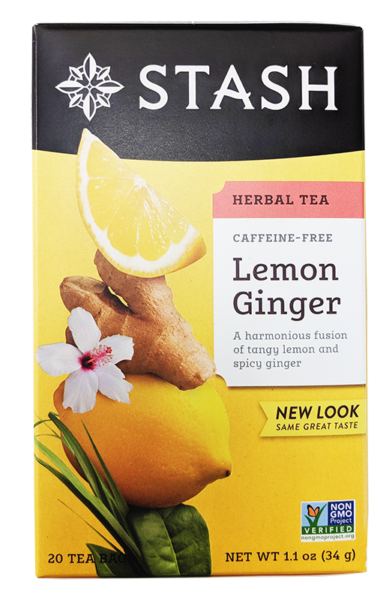 Ahmad Teas Lemon and Ginger Tea
This lemon and ginger infusion is a beautiful, zingy herbal tea. This tea is best enjoyed after meals or in the evening but is naturally caffeine-free. That means that you can imbibe at any time of the day without having to worry about the sanctity of your sleep! This tea has a fantastic, colorful taste, but also boasts some digestive benefits. Ginger tea is said to decrease bloating and help your stomach digest food and absorb nutrients. Many people have also reported that ginger tea helps them feel full after eating and consequently prevents snacking and overeating, helping many people lose weight. We love this tea, and we think you will, too!
Did you know? Ginger's anti-inflammatory properties make it a great post-workout snack. Drink some tea or add some to a smoothie!
---

Fentimans Traditional Ginger Beer
This non-alcoholic beverage is expertly crafted with only the finest ingredients. Fentimans sources premium ginger root from Shanghai to give this ginger beer a startling kick that they promise will "tickle and burn." The drink is also brewed with juniper and yarrow, which balances the bite from the ginger. This beer is a treat on its own, but customers report that this is their top-choice ginger beer for mixing cocktails. The ginger content is very high, so it's also a wonderful remedy for upset stomachs. All in all: delicious, multi-use, and loved by many!
Did you know? Ginger beer has been brewed in England for at least two hundred years!
---
Check out our featured ginger posts this month!
Discoveries at the Jungle: Ginger
Discoveries at the Jungle: Cooking with Ginger, The Real Deal
Discoveries at the Jungle: Cooking with Ginger, Flavored Marinades and Sauces
Discoveries at the Jungle: Ginger Snacks
Discoveries at the Jungle: Ginger Beverages