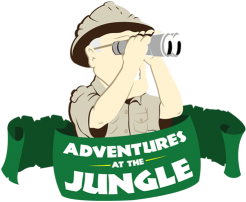 Discoveries at the Jungle: Cooking with Ginger, The Real Deal
Back to feed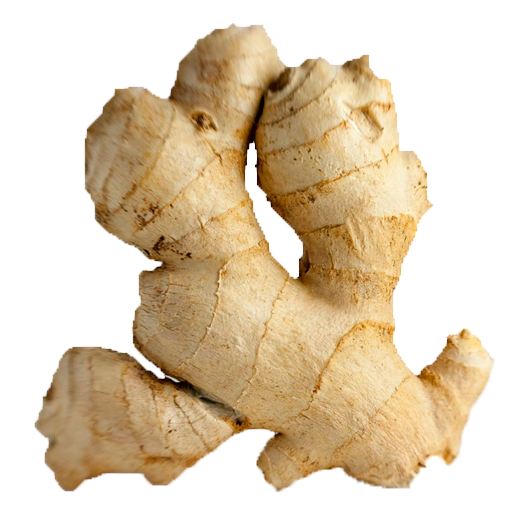 Raw Ginger
This is the ginger O.G., the paragon of ginger products, the true king of the ginger empire. Simply put, we're talking about raw ginger. We couldn't create a curated collection of ginger products without including some fresh ginger root. This is ginger in its raw, unprocessed form, and there are so many ways this little root can be used. First and foremost, be sure to thoroughly wash your ginger root under cold water until it's clean. Then cut it into pieces that are easy to handle. Skipping this step may make it harder to work with as the ginger root grows strangely and is often uneven or knobby. Once you have a handle on your hunk of ginger, you're ready to remove the peel. You can do this with a standard peeler, or use a teaspoon to "scoop" off the skin. This reduces waste and ensures that you're not peeling off usable ginger with the skin. Simply grasp the head of the spoon with the curve facing outwards, then apply the edge of the spoon to the root in a scraping motion. This produces good results and should leave you with a clean, ready-to-use specimen. Now, you can slice, dice, mince, grate, grind, and pureé to your heart's desire! Ginger is a wonderful flavor resource and works well in marinades, stir-fries, or baked desserts.
Did you know? Ginger is actually a rhizome, not a root. A rhizome is the underground stem of the plant.
---

The Ginger People Organic Ginger Juice
This bottle of pure ginger juice will quickly become a staple in your kitchen. The product is fantastic because it delivers the same delicious taste as freshly ground ginger, but cuts out the work and clean-up. If you're on the go, a quick splash of this juice can spice up your tea, smoothie, or juice, or can be used to whip up a vinaigrette for an easy salad dressing. If you have more time and are cooking a full meal, simply add a tablespoon to a stir fry, marinade, or sauce to bring your dish to the next level.
Did you know? As part of the spice trade, ginger shaped history. The spice trade, and their exclusion from it, motivated European countries to set sail for the Americas.
---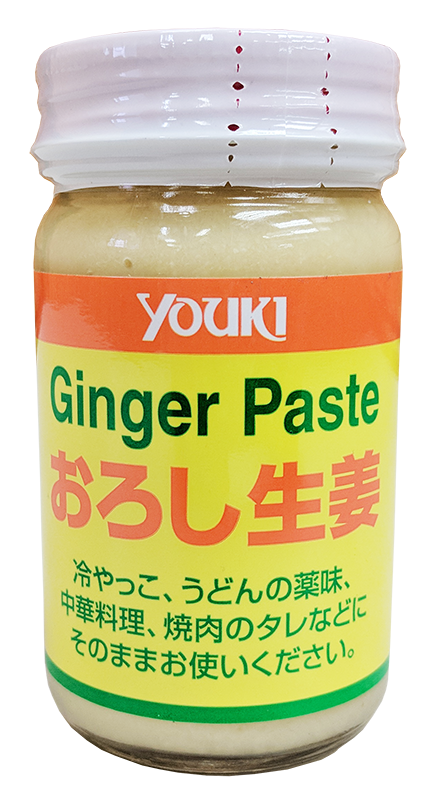 Youki Ginger Paste
Ginger paste is an easy way to incorporate ginger into your cooking routine. Ginger paste is sold in a jar that stores in your fridge and can be used when you need it. It gives you easy access to ginger's great taste but doesn't require any additional preparation. The smoothness of the paste also makes it easier to use in many recipes, as you can blend it into virtually anything! Try adding it to cakes, smoothies, or marinades to create delicious and complex flavors.
Did you know? Ginger plants can grow as high as four feet!
---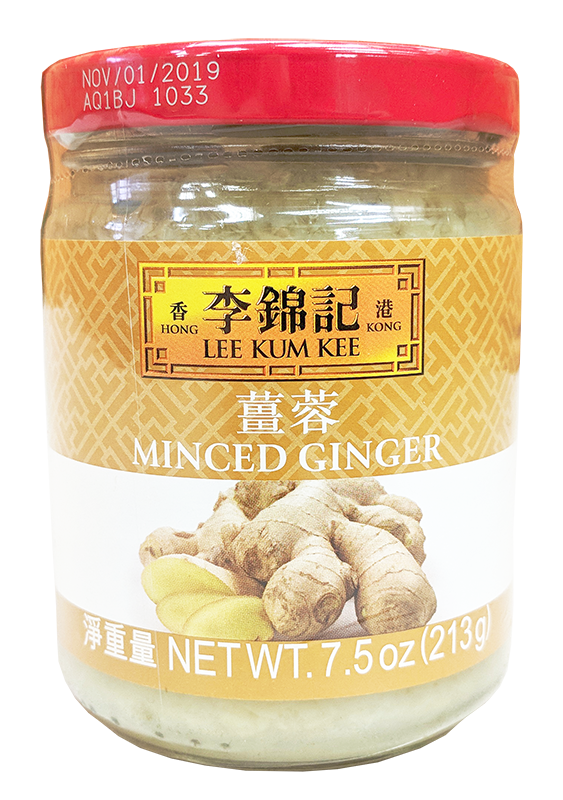 Lee Kum Kee Minced Ginger
Lee Kum Kee was founded in 1888 in Nanshui, Zhuhai, Guangdong Province of China. For over one hundred years, the company has been a flagship for Chinese entrepreneurship, innovation, and cultural stewardship. The company's founder, Mr. Lee Kum Sheung, is credited with inventing oyster sauce, a popular condiment used worldwide, which sells internationally. They have been wildly successful and currently stock a wide variety of popular products, including this Minced Ginger. This ginger is great to keep in your fridge as a kitchen staple. Add it to stir-frys, marinades, rubs, or any other dish for an extra kick of flavor!
Did you know? The ginger plant is actually an herb.
---

S&B Ginger
This Japanese-style ginger comes in an easy-to-use, squeezable tube that allows you to cook with ease. Squeezable tubes are increasingly becoming a popular way to use herbs and spices, including ginger. Simply store in your fridge, then use in place of fresh ginger in equal amounts. This style of ginger is best used for cooking, especially with meats, because the ginger here is grated and adds a great deal of texture to dishes. The coarse, grated texture pairs well with pork or tofu and is guaranteed to add flavor and sharpness to any meal.
Did you know? Gingerol is the active component in ginger. It contains capsaicin, the compound that makes chili peppers taste spicy.
---
Check out our featured ginger posts this month!
Discoveries at the Jungle: Ginger
Discoveries at the Jungle: Cooking with Ginger, The Real Deal
Discoveries at the Jungle: Cooking with Ginger, Flavored Marinades and Sauces
Discoveries at the Jungle: Ginger Snacks
Discoveries at the Jungle: Ginger Beverages