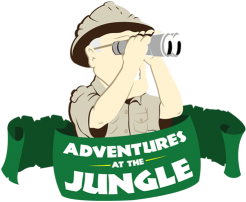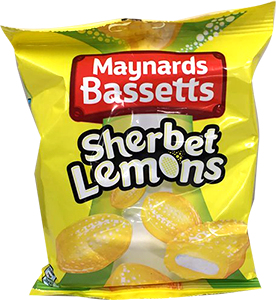 Maynards Bassetts Sherbet Lemons
Beloved by everyone's favorite wizard, Sherbet lemons are hard, citrus-flavored muggle candies that are filled with fizzy sherbet powder. Albus Dumbledore adores them, and for good reason! Sherbet lemons are an English candy similar to a lemon drop, but filled with sherbet powder. These candies are addictive, bite-sized treats that are perfect to throw into a purse or arrange in a bowl on your coffee table.
---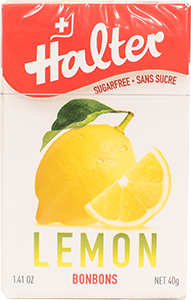 Halter Sugar-Free Lemon Bonbons
Halter was founded in Beinwil am See, Switzerland in 1907 by confectioner Otto Halter and his business partner Albert Schillig. Throughout the twentieth century, Halter continued to craft new candies and sweets, including the first candies used to combat coughs, which they produced in 1919. These long-reigning Swiss candies are a fan favorite, so we had to include them in this month's Discoveries. This pocket-sized box of sugar-free lemon candies delivers authentic, real lemon taste in a perfect, bite-sized candy. Enjoy one (or two) to combat coughing and dryness or have one just because!
---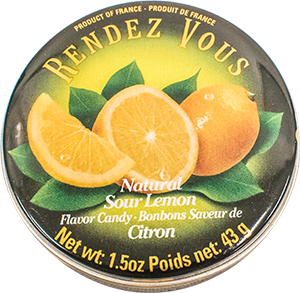 Rendez Vous Natural Sour Lemon Candies
These French-style hard candies are delightfully sour and pack a punch of citrus flavor. The candies come in a tin and are perfect to keep in the car, in a purse, or in your pocket. They make a great replacement for breath mints.
---

Choward's Lemon Mints
Choward's began in New York City in the early 1930s as C. Howard Company, Inc. The company's founder, Charles Howard, sold violet-flavored mints on the streets corners of Manhattan. Customer's adored the unique floral mint, and Chowards, as they came to be known, quickly grew in popularity. They expanded their product line to include peppermints, spearmints, and lemon mints, which are now sold across the United States and in Bermuda and Puerto Rico. We've included this classic American candy in this month's Discoveries collection so that you can try Choward's refreshing Lemon Mints for yourself!
---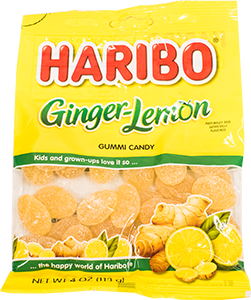 Haribo Ginger-Lemon Gummi Candies
Now a household name, Haribo was founded in 1920 by Hans Riegel, who lived in an area of Germany called Bonn-Kessenich. Riegal came up with the name Haribo by taking the first two letters of his first and last names, Hans and Riegal, and the first two letters of the name of the city Bonn. Thus, HARIBO. Most people have tried the iconic Haribo gummi bears, but Haribo makes a variety of gummi treats, including these yummy ginger-lemon gummies. These candies are slightly spicy, but very sweet. Next time you're craving Haribo gummi bears, try these instead!
---
Check out all of our Discoveries at the Jungle: Lemon posts this month!
Discoveries at the Jungle: Lemon
Discoveries at the Jungle: Lemon Extract, Oil, and Peel
Discoveries at the Jungle: Lemon Candies
Discoveries at the Jungle: Cooking with Lemon
Discoveries at the Jungle: Tea Time