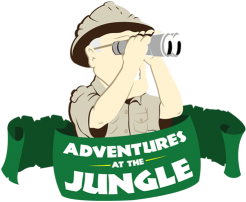 Discoveries at the Jungle Mint: Cooking With Mint Part 1
Back to feed

Mint is an often overlooked herb as most people get caught up in mint candies, gum or other snacks, but mint can be a welcome and delicious addition to many meals! It can add a refreshing, clean taste to any dish. Go ahead, be adventurous!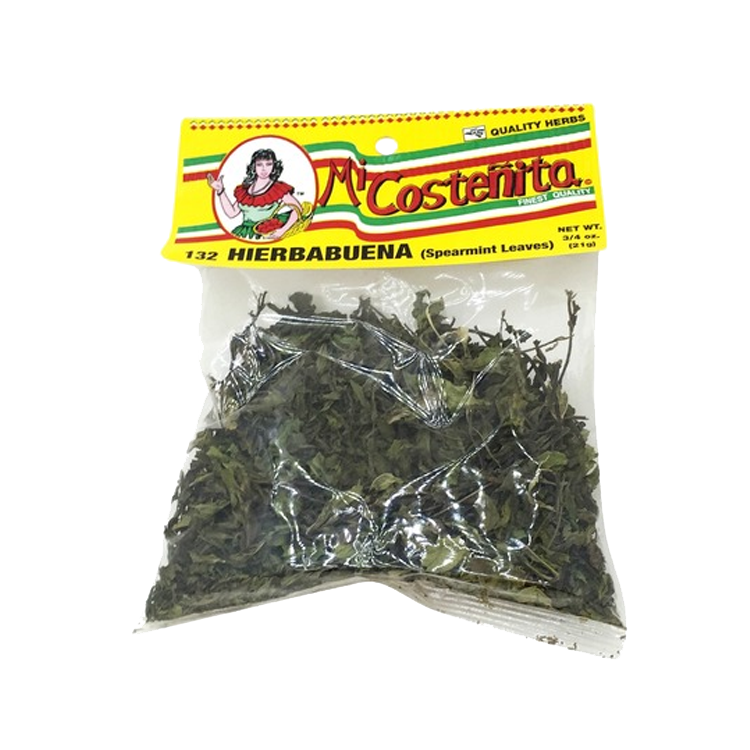 Mi Costenita Spearmint Leaves
Mint leaves are used in cuisine, beverages, and more all around the world. Mint is called Yerba buena (meaning good herb) and is combined with chamomile for a tisane enjoyed after a heavy meal.
Did you know? Mint leaves contain compounds called pulegone and menthol which are responsible for the characteristic aroma of the plant and cooling effect that mint produces.
---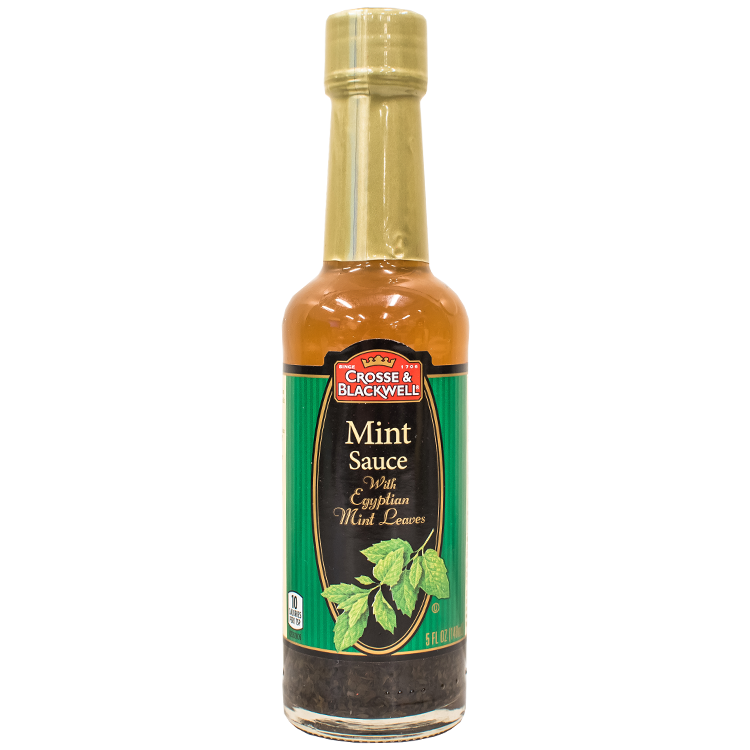 Crosse and Blackwell Pourable Mint Sauce
Crosse and Blackwell have been in existence since 1706 and was actually one of the first to secure a Royal Warrant from Queen Victoria, in 1837. You can use their mint sauce on lamb, gyros, in mixed drinks, mix it in your yogurt for a refreshing dip, add it to your hot or iced tea, salads, ice cream, or even add it to ice cubes to put in your drinks. The possibilities are endless. Freshen up any dish with this mint sauce.
Did you know? Mint is a rich source of vitamins A, C, and B2. It also contains valuable minerals such as calcium, copper, and magnesium.
---
Check out our features this month:
Discoveries at the Jungle: Mint