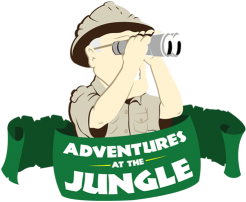 Discoveries at the Jungle Mint: Cooking With Mint Part 3
Back to feed

Did you know Jungle Jim's has an in-house cooking school? We are pleased to have Leigh Barnhart Ochs as our Cooking School director! She was a guest instructor at The Cooking School from 2005- 2010 when she assumed directorship. Her training includes ten years of cooking school sessions at LaVarenne at The Greenbrier in West Virginia, cooking and studying with Julia Child, Anne Willan, Lynne Rossetto Kasper, Todd English and other top chefs in the industry.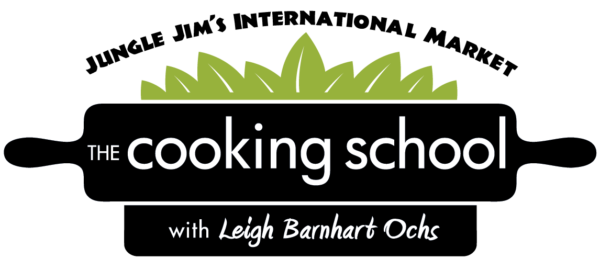 Classes at The Cooking School are meant for cooks of all skill levels. So if you're just getting started in the kitchen, have years of experience, or just want to try something new, there's bound to be something to help you get started on your next culinary adventure.
We reached out to Leigh to see if she had a yummy recipe to share for our month of mint discoveries and, of course, she obliged!
Melon and Prosciutto Bruschetta with Mint

1 tablespoon olive oil
2 teaspoons balsamic vinegar
Black pepper to taste
¼ cantaloupe, seeded, peeled and diced small
1½ ounces prosciutto, diced
½ cup crumbled feta cheese
¼ cup roughly chopped fresh mint
2 tablespoons roughly chopped fresh basil
2 tablespoons chopped toasted almonds
Zest of 1 lemon


Whisk together oil and vinegar in a medium bowl; season with pepper. Add
remaining ingredients and toss to coat with the vinaigrette. Season
with additional black pepper, to taste. Serve with grilled bread.
Makes about 1½ cups
You can find all of the ingredients you need right here in Jungle Jim's!
Check out our features this month:
Discoveries at the Jungle: Mint