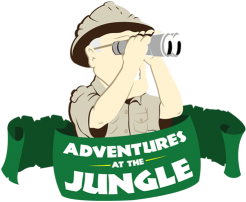 Discoveries at the Jungle Mint: Mint Snacks Part 3
Back to feed

There is nothing more delicious than snacking with mint! Jungle Jim's carries so many different candies.  We carry chocolates, cookies, drinks, and other snacks featuring this fresh herb, why not discover a new favorite mint snack today!
---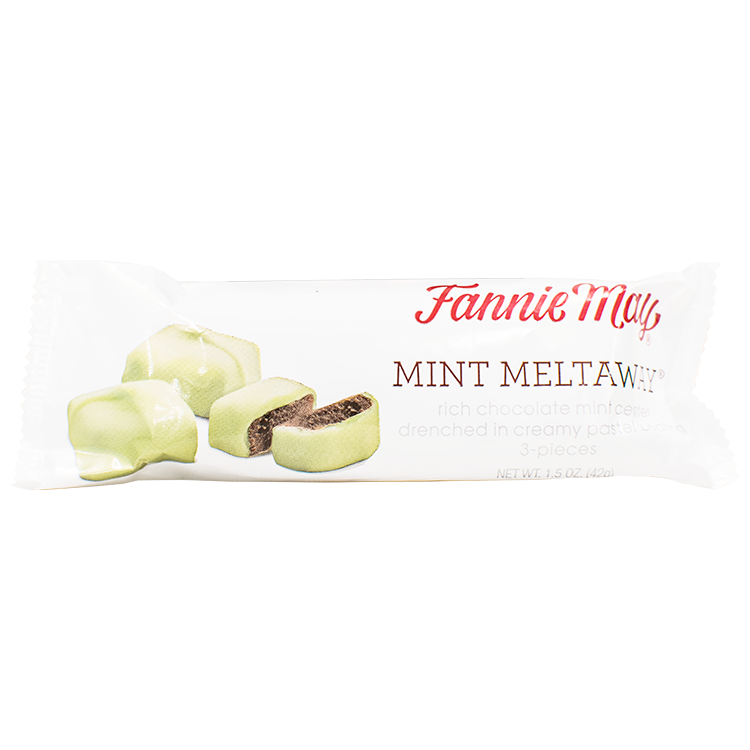 Fannie May Mint Meltaways
Indulge in legendary Fannie May Mint Meltaways, a cool combination of a mint chocolate center with a milk chocolate or creamy pastel shell.
Did you know around the world, mint is often used to freshen the air in many homes and temples.
---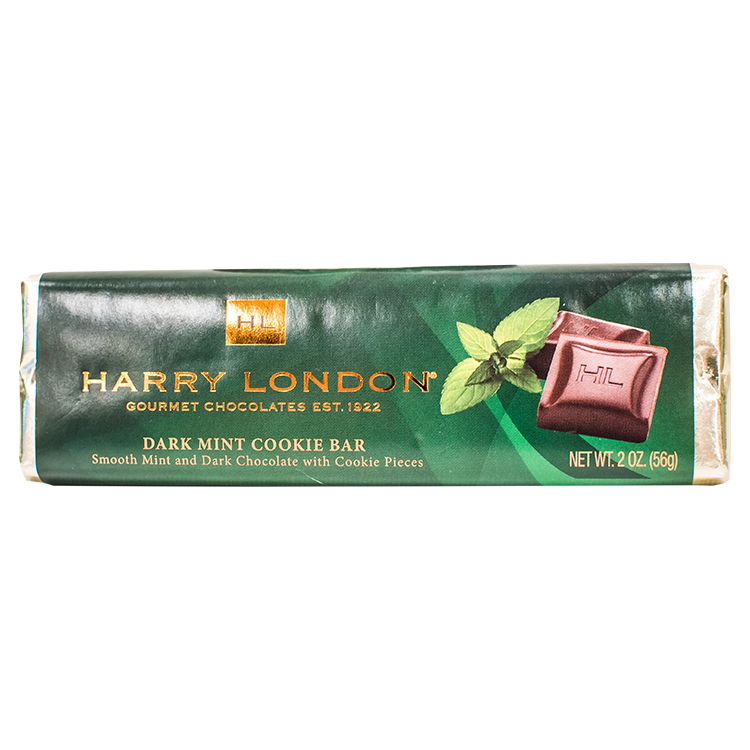 Harry London Dark Mint Chocolate Bars
Harry London, who has been in business since 1922, carries the most amazing French Mints. Just let this cool mint chocolate, melt in your mouth.
Did you know? Mint, in the Middle East,  is considered a welcoming symbol and is often given to guests as tea?
---
Check out our features this month:
Discoveries at the Jungle: Mint