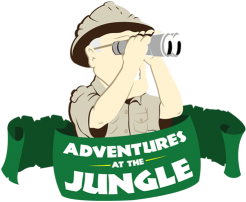 Tea has an ancient and rich history that spans from the 3rd century AD and reaches across the globe. Tea originated in China, but it has traveled and morphed across borders since it's beginnings. There are a plethora of teas available today, from all corners of the world, and Jungle Jim's International Market carries an increasingly wide variety from all over. Enjoy these two different teas that incorporate mint for Discoveries and the Jungle this month.
---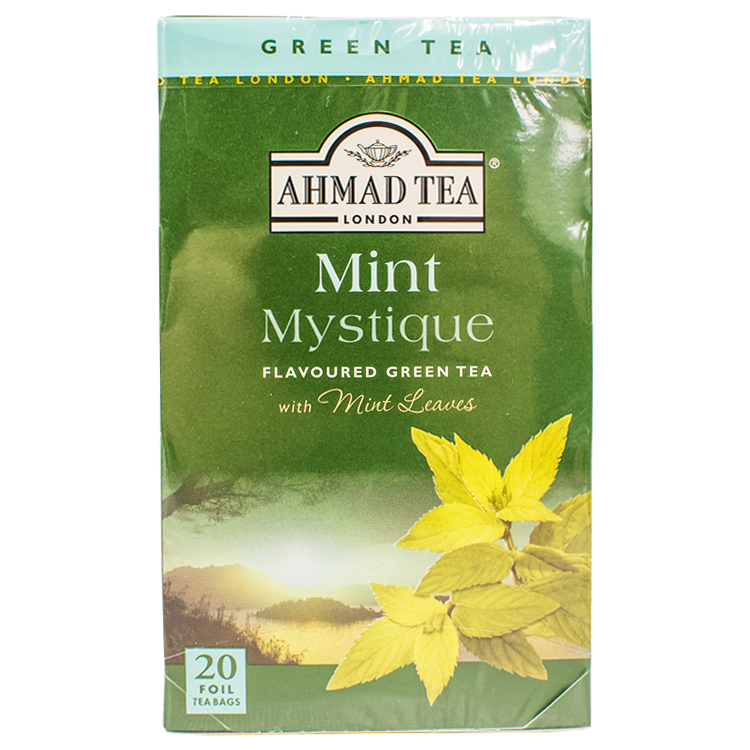 Ahmad Mint Mystique Green Tea
A delightful green tea blend, enhanced with mint leaves for an added accent. For an even more refreshing experience serve iced with fresh sprigs of mint. Add sugar or honey if you're looking for a sweet mint tea for summertime get-togethers.
Did you know? The US produces 70% of the Worlds peppermint and spearmint!
---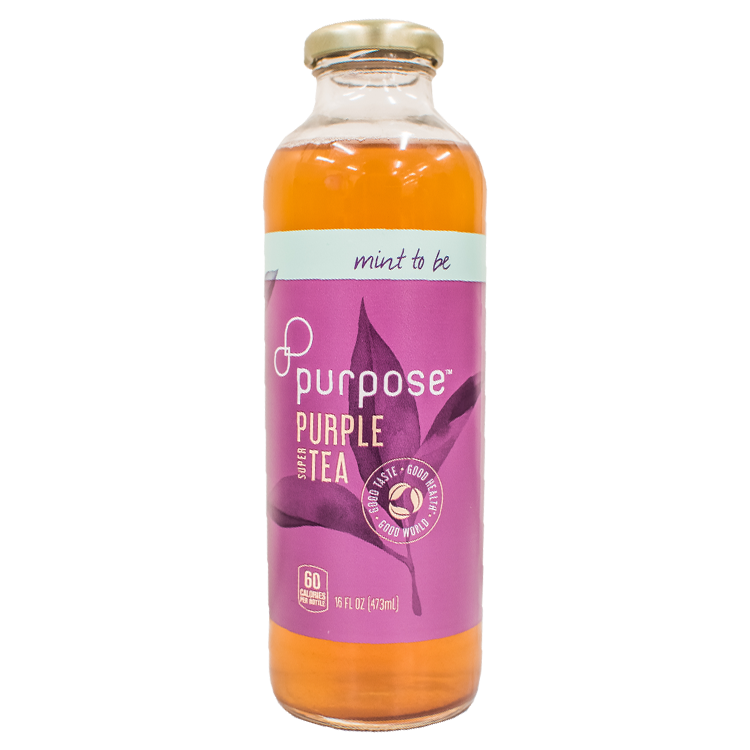 Purpose Mint To Be Purple Tea
This tea has a purpose, literally. Chi Nguyen, an immigrant from Vietnam, uses the sale of her Purpose tea to support women's empowerment. "Ultimately, I think it all comes down to this," says Nguyen. "Every single day tea drinkers make a choice of what kind of beverage they are going to purchase or enjoy. I want them to know that even a simple choice can have a lasting and meaningful impact on someone's life. With Purpose Tea, I'm giving consumers a beverage they can truly feel good about."
Purpose's Mint To Be Purple Tea is an organic purple tea blended with natural mint extract and lightly sweetened to energize your taste buds. All natural ingredients will quench your thirst and keep you coming back for more.
Did you know the Romans believed eating mint would increase intelligence. The scent of mint was also supposed to stop a person from losing his temper, and royal ambassadors carried mint sprigs in their pockets.
---
Check out our features this month:
Discoveries at the Jungle: Mint