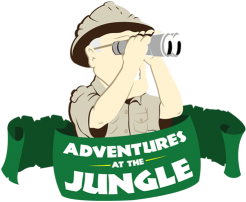 Discoveries at the Jungle Mint: Mint Snacks Part 2
Back to feed

There is nothing more delicious than snacking with mint! Jungle Jim's carries so many different candies, chocolates, cookies, drinks, and other snacks featuring this fresh herb. Come with us and discover a new favorite mint snack today!
---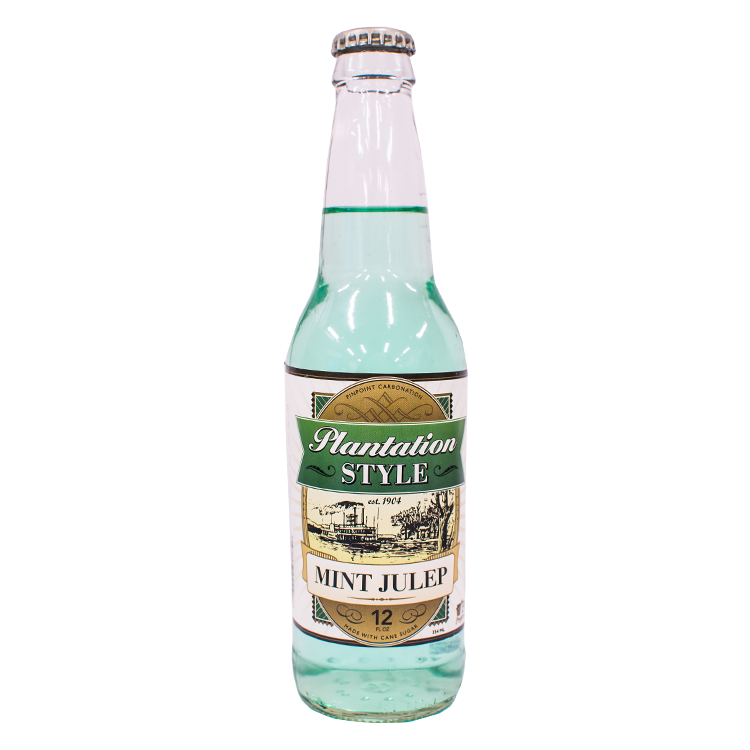 Pinpoint Mint Julep
When you hear Mint Julep, you probably think about the famous bourbon drink from the Kentucky Derby. While this soda is lacking in the alcohol department it isn't lacking in the taste department. This soda is fresh, bubbly, and of course, minty. Drink it plain or even use it in your own cocktail mixes!
Did you know mint juleps were often served in silver or pewter cups and held only by the bottom and top edges of the cup allowing frost to form on the outside of the cup?
---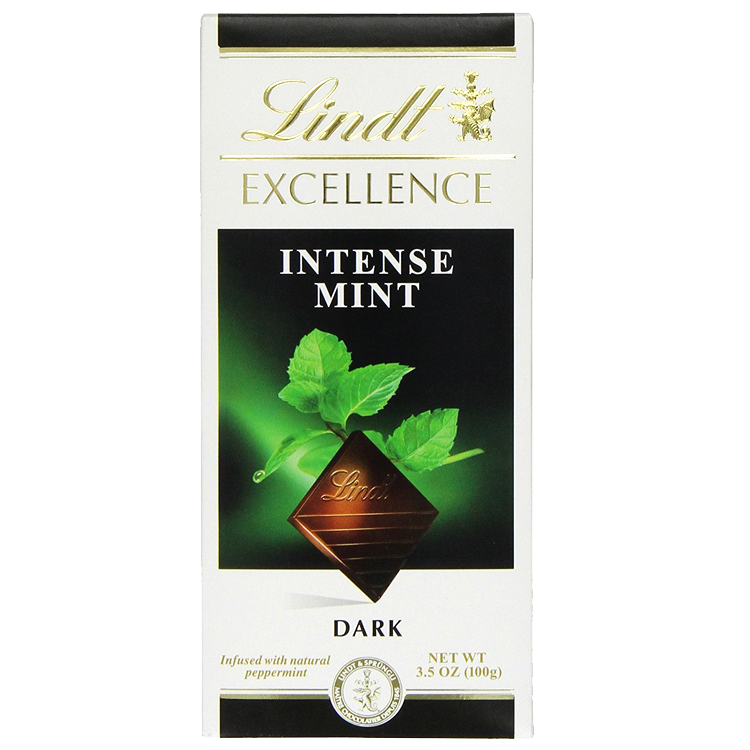 Lindt Mint Chocolate Bar
Two flavors combine for a taste experience that will awaken all of your senses. A rich combination of dark chocolate infused with mint for an invigorating experience. Expertly crafted with the finest ingredients by Lindt Master Chocolatiers.
Did you know peppermint also contains high levels of the antioxidant rosmarinic acid? This antioxidant helps fight allergic asthma, atherosclerosis, and cancer!
---
Check out our features this month:
Discoveries at the Jungle: Mint