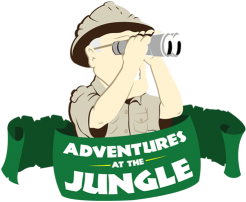 Discoveries at the Jungle Mint: Mint Snacks Part 4
Back to feed

There is nothing more delicious than snacking with mint! Jungle Jim's carries so many different candies.  We carry chocolates, cookies, drinks, and other snacks featuring this fresh herb, why not discover a new favorite mint snack today!
---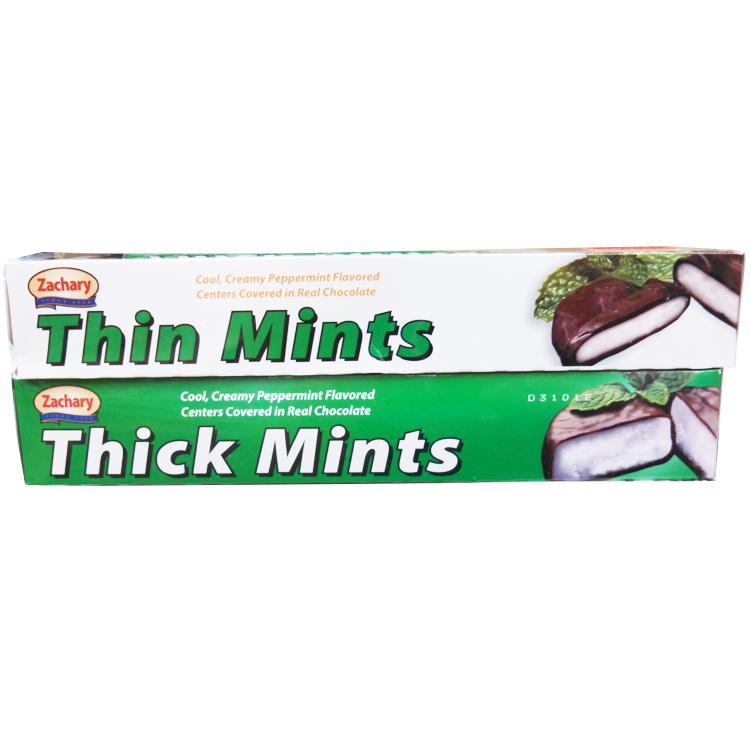 Zachary Mints
These thick patties of peppermint covered in real dark chocolate are reminiscent of a York Peppermint Patty on steroids! Zachary Confections started in the 50's in the candy capital of the world, Chicago. Their candy is still 100% made in the USA to this day.
Did you know? Spearmint and rosemary extracts have recently been found to improve memory?
---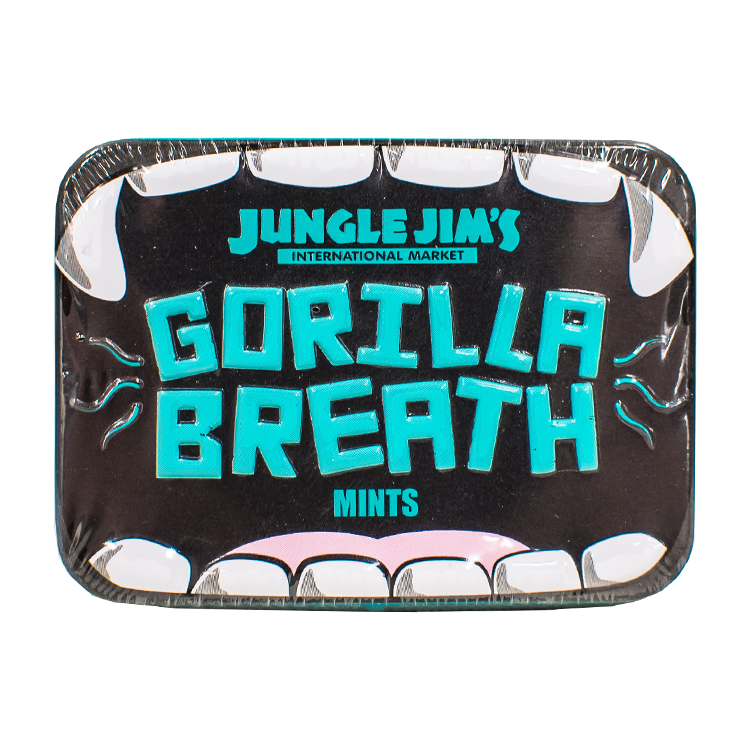 Jungle Jim's Gorilla Breath Peppermints
These delicious, fresh mints are direct from your favorite store! Jungle Jim's mints come in a fun tin that is easy to stick in your pocket or purse.  You should never leave home without them!
Did you know? Greek mythology says that the mint was originally a nymph named Minthe? Minthe was turned into a plant by Persephone, who was jealous of her husband's attraction to Minthe.
---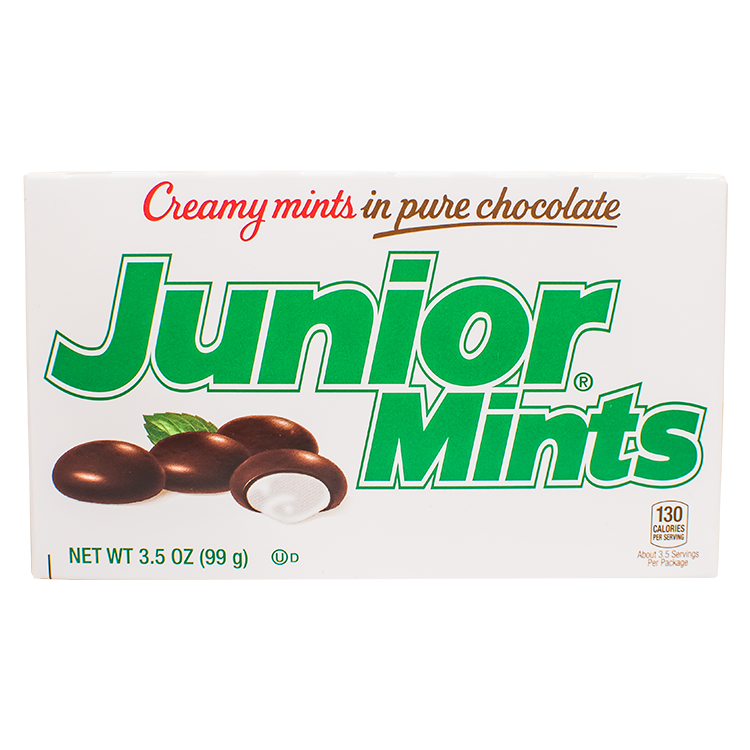 Tootsie Junior Mint Theater Box
A classic treat that you remember from your childhood. These peppermints are covered in dark chocolate and have been around since 1949, and they're still sold in theaters around the world.
Did you know? The Romans felt that eating mint would boost intelligence? Additionally, they thought the scent of mint was able to prevent people from becoming angry and Ambassadors even kept mint springs in their pockets!
---
Check out our features this month:
Discoveries at the Jungle: Mint