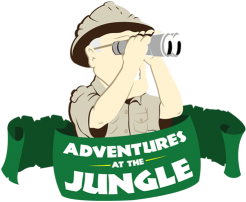 Discoveries at the Jungle Mint: Mint Snacks Part 1
Back to feed

There is nothing more delicious than snacking with mint! Jungle Jim's carries so many different candies, chocolates, cookies, drinks, and other snacks featuring this fresh herb. Come with us and discover a new favorite mint snack today!
---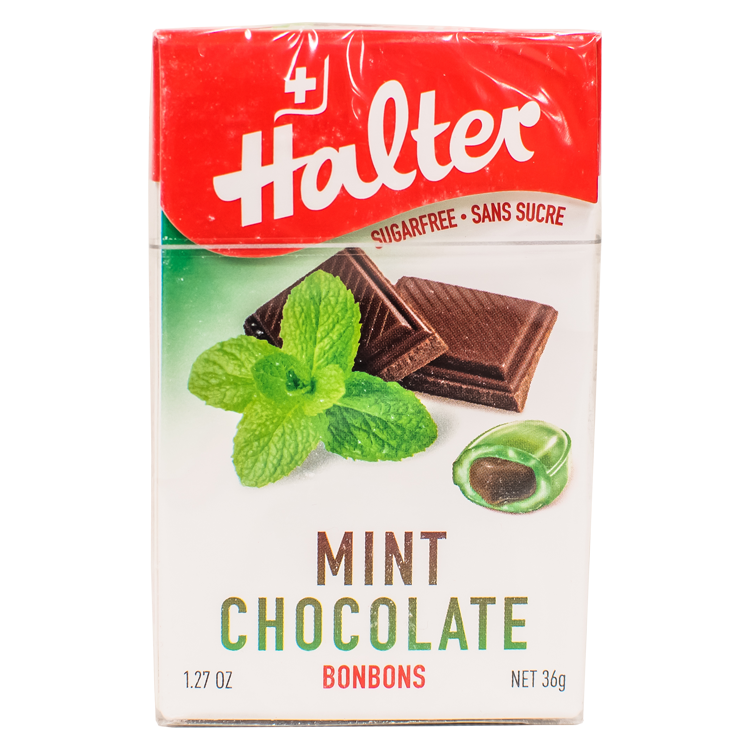 Halter Mint Chocolate BonBons
Halter is Switzerland's first confectionery manufacturer and has been in business since 1907. These candies are sugar and GMO- free! They have a minty outer hard candy with a sweet chocolate center.
Did you know? The top 5 peppermint-producing states are Oregon, Washington, and Idaho with more than 1 million pounds each, followed by Indiana, California, and Wisconsin.
---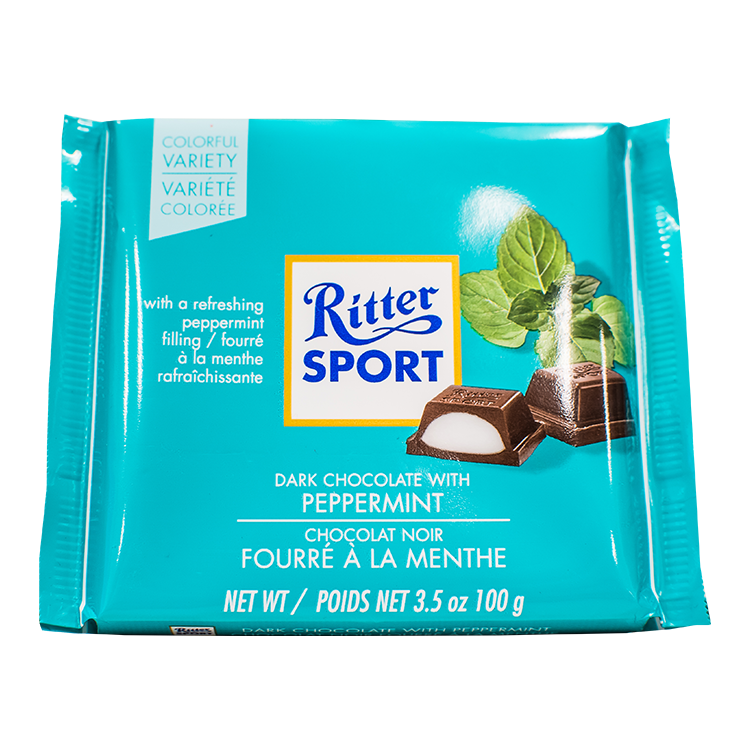 Ritter Sport Dark Chocolate Peppermint Candy
Ritter has been around since 1912, made it through two world wars and they are still making chocolate today! Their claim to fame, aside from their great taste and variety, is that they are the first chocolate company to make their bars in a square. This was so it was easier to fit in your pocket, unlike the longer bars of their competitors. The dark chocolate and the peppermint compliment each other in this large chocolate bar.
Did you know mint plants contain an antioxidant and anti-inflammatory agent called rosmarinic acid? This has been studied for its effectiveness in relieving seasonal allergy symptoms, revealing a promising natural treatment.
---
Check out our features this month:
Discoveries at the Jungle: Mint