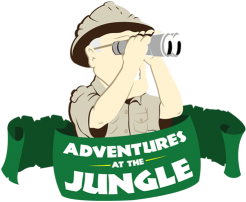 Discoveries at the Jungle: Yuki & Love Taro Mochi and Glico Pocky Sticks
Back to feed
Welcome to Discoveries at the Jungle, where every month we pick a theme and explore items from around the Jungle that you might not have found on your own! We do this through our blog, with videos, recipes, and our brand new Discovery Box.
This month we're exploring the world of Japanese foods, and we are so excited that we're putting together one Discovery Box this month, but two! The first box will feature Japanese snacks raging from sweet to savory, and the second box has items that will help enhance your own sushi-making experience.
We are excited to bring together two great aspects of Japanese culture in-store, online, and at home. Join us and discover something new today!
Yuki & Love Taro Mochi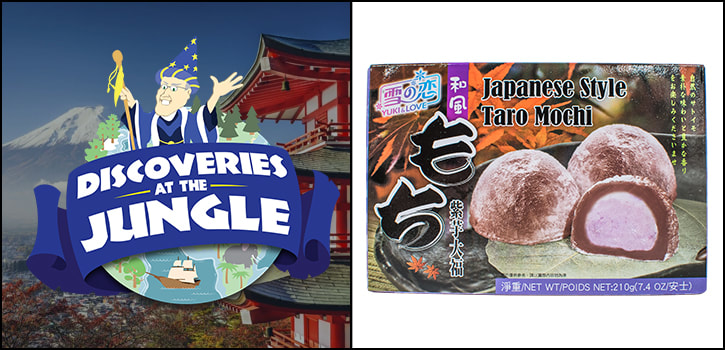 A Japanese favorite, mochi! These mochi snacks are made from a pounded rice outer shell with various flavors of fillings in the middle. They are colorful and fun to eat!
Where can you find these in our stores? Location Fairfield: Orange 5 Eastgate: Pink 9
Glico Pocky Sticks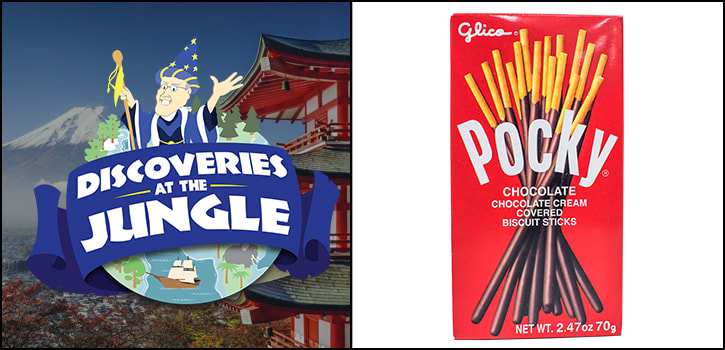 ​Glico has been bringing sweet snacks to Japan since the 1920s, starting with caramel. In the 60's they released their Pocky Sticks for the first time and quickly saw that they were onto something. Pocky Sticks are cookie sticks that are dipped in a variety of coatings, from milk chocolate, to strawberry, and even matcha green tea! Demand skyrocketed, and they went from manually dipping the chocolate covered sticks to an automated dipping system. It didn't take long for Pocky to turn into a worldwide phenomenon.
Where can you find these in our stores? Location Fairfield: Orange 3 Eastgate: Yellow 2
​Two Discovery Boxes: Japanese Snacks and Sushi! Right to your door!
Note: The Discovery Box is a selection of Japanese snacks or sushi items from our Discoveries at the Jungle program. The box does not contain every item featured and not every box is the same.